Windows 10 will be free for software pirates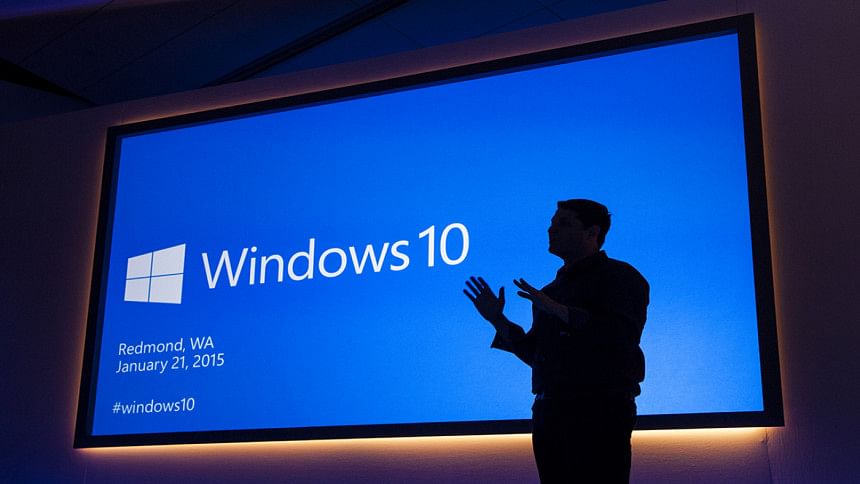 Windows 10 will be a free upgrade for Windows 7 and Windows 8 users this summer, but Microsoft is also extending its offer to software pirates, reports The Verge.
"We are upgrading all qualified PCs, genuine and non-genuine, to Windows 10," says Terry Myerson, Microsoft's Windows chief, in an interview with Reuters. The move means that thousands, perhaps millions, of machines will get a free copy of Windows 10 even if a license has not been properly acquired.
Microsoft has a long history of attempts to thwart software piracy. Windows XP was the company's first operating system to introduce software activation to verify license keys, but it was quickly defeated using a corporate license key that many pirates shared on the internet back in 2001. Software activation has evolved throughout various versions of Windows, but pirates have largely managed to bypass it each time. While Microsoft's plan might seem like letting software pirates go free, studies have found that in a lot of cases pirated Windows licenses are installed on new machines without customers even knowing they have an illegal copy. Microsoft has tried various methods to encourage those customers to return their machines or seek out a legal copy, but it's a headache and a bad experience of Windows itself if that's the first thing you have to deal with in certain regions.
Windows software piracy is no small feat, so Microsoft's move is surprising and meaningful. Former Microsoft CEO Steve Ballmer revealed in 2011 that only one customer in every 10 is actually paying for Microsoft software in China, and he joined President Obama and other business leaders to highlight the issues. Microsoft has also continually highlighted the financial impact of software piracy, but it continues to be a problem in Brazil, Russia, India, and China.