Online registration for maids starts soon: Minister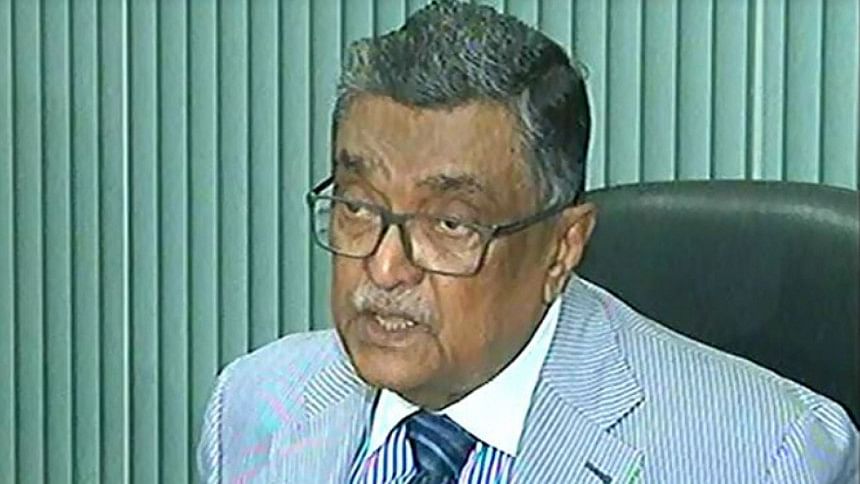 Online registration for workers seeking jobs as domestic help in Saudi Arabia will begin soon, the expatriates' welfare and overseas employment minister said today.
The interested candidates can register their names online from their respective unions, municipalities and city corporations' ward information service centres and district employment and manpower offices, said Minister Khandaker Mosharraf Hossain.
He was talking to reporters at a press briefing in Probashi Kallyan Bhaban in the capital's Eskaton Garden in the morning.
"Once we confirm their demand, they will select house maids of different categories," the minister said.
Amid growing concern over security measures to the domestic workers, the minister said the maids will be allowed to use cell phones there. "They can talk to their families and concerned persons."
As per the deal signed on February 10, the Saudi government is likely to hire 10,000 skilled Bangladeshi workers from next month under 12 categories of domestic service workers such as maids, drivers, housekeepers, security guards and gardeners.