Two Bangladeshi nationals arrested for selling fake documents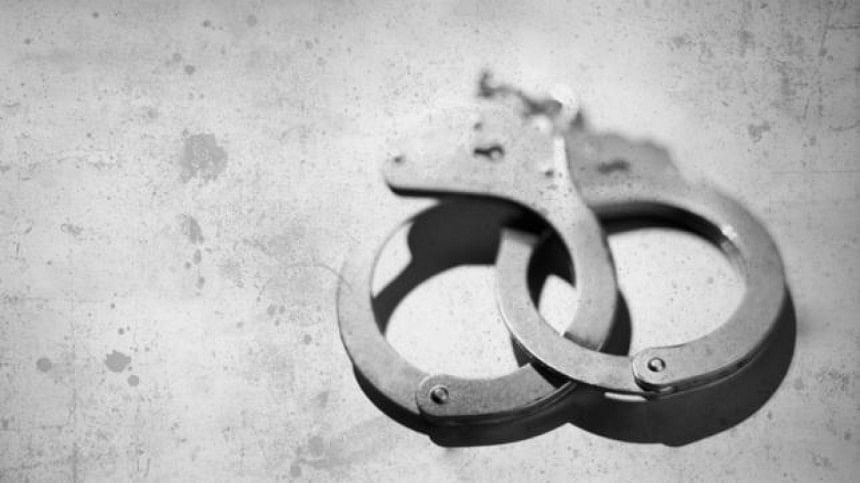 Two Bangladeshi men believed to be involved in selling fake immigration documents have been arrested in Malaysia.
Immigration director-general Khairul Dzaimee Daud said a team of Immigration Intelligence/Special Operations and Analysis personnel raided an apartment in Cheras on Monday (January 11) and nabbed them.
"The mastermind, a 32-year-old Bangladeshi man, who was arrested during this raid, had been on our radar since we crippled another counterfeiting syndicate in October 2017.
"During the raid in 2017, we managed to arrest two other Bangladeshi nationals but their leader gave us the slip then.
"Their operations went quiet until they suddenly re-emerged in March 2020 during the movement control order (MCO) period," he told reporters at the Immigration headquarters today.
He said the syndicate's main clientele were Bangladesh nationals, Indonesians and Myanmar nationals.
"Based on our investigations, the syndicate would sell documents such as passports, temporary working visit passes, iKads and Construction Industry Development Board (CIDB) cards.
"We also arrested a 25-year-old Bangladeshi man who was believed to be a middleman for the syndicate," he said.
Copyright: The Star/Asia News Network (ANN)