Jamaat calls 48hr hartal from tomorrow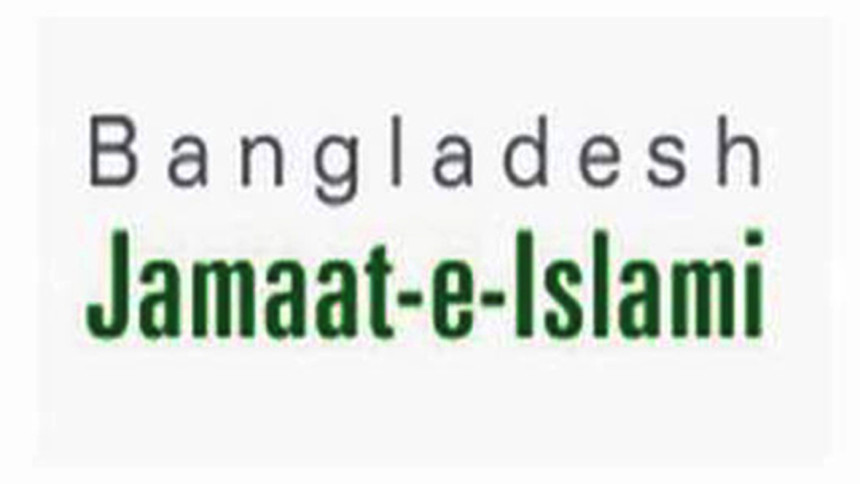 Aggrieved by Supreme Court rejection of war crimes convict Muhammad Kamaruzzaman's petition seeking review of his death penalty, his party Jamaat-e-Islami today called a 48-hour nationwide hartal (shutdown) from tomorrow.
Jamaat, a key ally of BNP-led 20-party alliance, will observe the hartal from 6:00am tomorrow protesting the SC verdict, said a press release signed by the party's acting Ameer Moqbul Ahmed.
However, ambulance and dead body carrying vehicles, hospital and fire service will be out of hartal purview, the release said.
"The government filed the case against Kamaruzzaman based on false, fabricated and airy allegations," the release stated.
The SC verdict disappointed countrymen, who had expected that the Jamaat leader will get justice after filing of the writ petition, it added.