How to install Windows 10 on your phone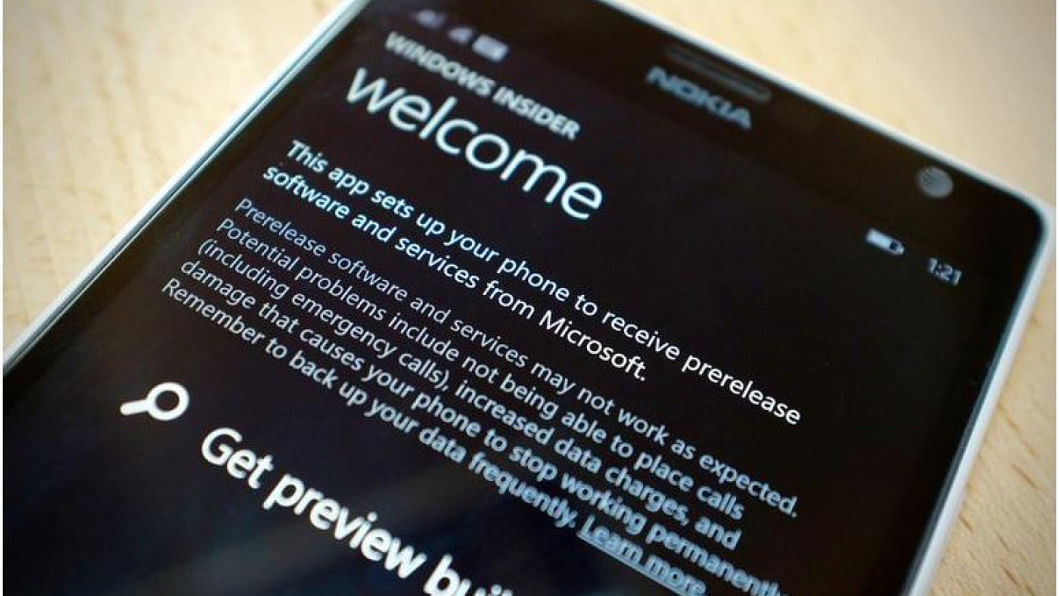 On Thursday, Microsoft published the first public beta of Windows 10 for mobile phones. The release comes after last month's event where progress on Windows 10 was demonstrated, and plans for a mobile beta were announced, reports cnet.com.
The beta comes with a few caveats, as is typically the case with software still under development. Microsoft does an excellent job in its official announcement of the preview builds of setting proper expectations. There will be some features that break after updates, potentially including the ability to dial a phone number, which, for some, is a pretty big miss.
With that said, you should have a spare device, but if you don't mind troubleshooting issues (you can always rollback to the previous OS should things get really bad) then by all means dive right in.
To load Windows 10 on your mobile device, you'll first need to check your device against the list of compatible devices. It's fairly short: Lumia 630, Lumia 638, Lumia 635, Lumia 730, Lumia 636, Lumia 830. If your device isn't on the list, be patient. The team in Redmond has stated new devices will be added.
Make sure your device is running Windows Phone 8.1. You can do this by launching Settings and going to About followed by Info.
Next you'll need to sign up for the Windows Insider Program if you haven't already. You can do so on this site.
Finally, download and install the Windows Insider app from the Windows Phone Store.
Once the app is installed, it will scan the specifics of your device and guide you through the upgrade process. It's a good idea to have your device connected to a charger, ensuring the update is able to finish without issue.