FBI likely to be in Dhaka this week: police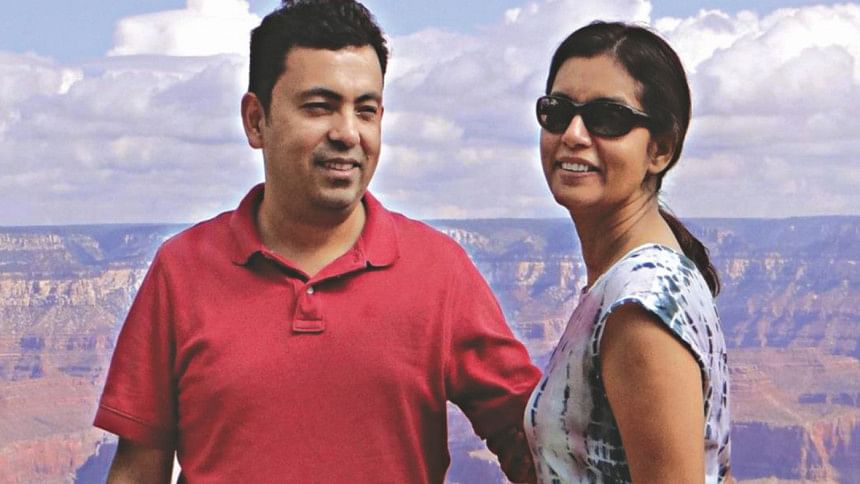 The Federal Bureau of Investigation (FBI) is likely to come to Dhaka later this week to help with the investigations of the murder of writer-blogger Avijit Roy, according to police.
Monirul Islam, joint commissioner of the Dhaka Metropolitan Police made this remark while talking to reporters at his office this afternoon.
Responding to Washington's offer, Dhaka has decided to seek FBI's assistance in the Avijit murder probe.
Unknown assailants hacked writer-blogger Avijit Roy to death and seriously injured his wife Rafida Ahmed Bonya on Dhaka University campus on Thursday night.
The next day, US Department of State Spokesperson Jen Psaki in a statement said Washington was ready to assist the investigation into the brutal killing of Avijit, a Bangladeshi-born American citizen, if sought.
Earlier, officials of the Federal Bureau of Investigation (FBI) as well as the Interpol came to Dhaka to assist local law enforcers in probing incidents like August 21 grenade blast in 2004, Kibria killing in 2005 and attack on the then UK high commissioner Anwar Choudhury in 2004.