Driver killed, helper burnt in Chapainawabganj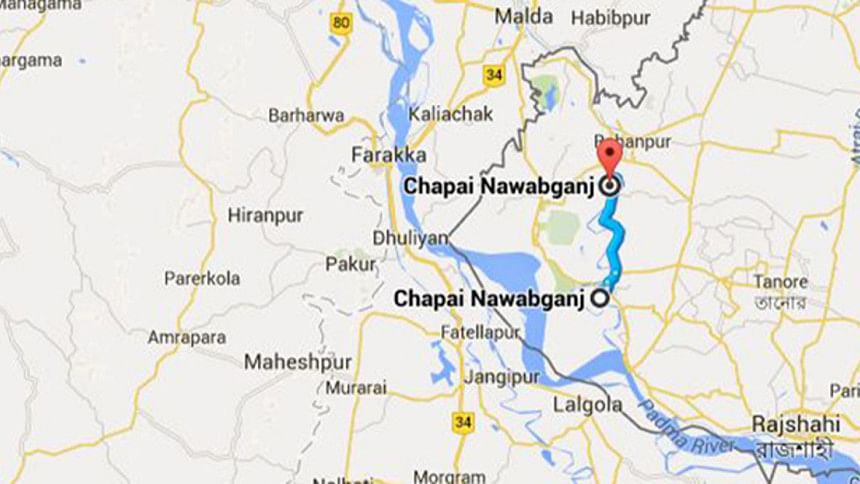 A covered van driver was burnt alive and his helper suffered injuries as pickets allegedly firebombed the vehicle in Shibganj upazila of Chapainawabganj early today.
The deceased was identified as Shipon, 35, who hailed from Barisal, our Chapainwabganj correspondent reports quoting Bashir Ahmed, superintendent of police (SP) in the district.
The incident took place around 5:00am on the third-day of 72-hour countrywide hartal (shutdown) enforced by the BNP-led 20-party alliance.
A group of pickets allegedly hurled a petrol bomb at the Sonamasjid Land Port-bound covered van when it reached in Kansat Buspatty area, the SP said
Informed by locals, firefighting units rushed to the spot and recovered the charred body of the driver from inside the vehicle.
The body was sent it to Chapainawabganj Sadar Hospital morgue for autopsy.
The injured helper is undergoing treatment at Rajshahi Medical College Hospital.