48-hr hartal from Monday
Dhaka, Ctg to remain out of purview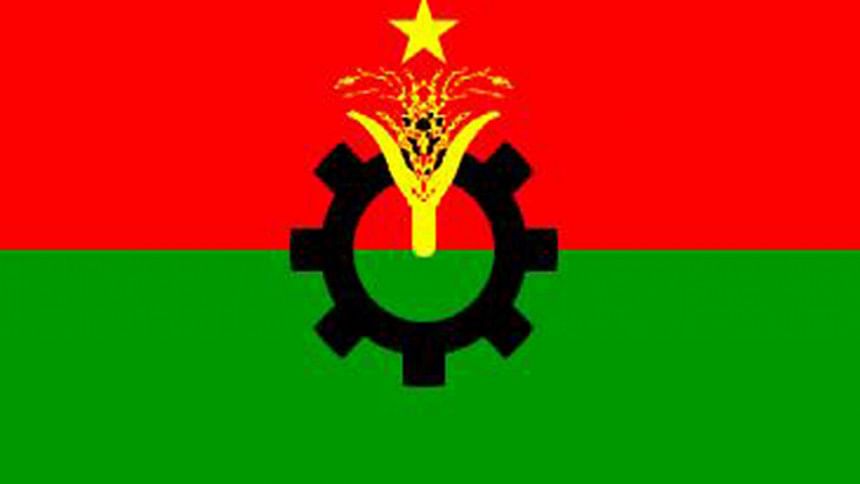 BNP-led 20-party alliance has called a 48-hour nationwide hartal from tomorrow demanding what it said return of BNP leader Salahuddin Ahmed and other missing leaders.
Dhaka and Chittagong cities will remain out of the purview of hartal due to the upcoming city corporation polls to be held on April 28.
The alliance will observe the shutdown from 6:00am tomorrow, according to a press release signed by BNP Joint Secretary General Barkat Ullah Bulu.
The combine today is observing the protest programme in all divisional, district and upazila headquarters and municipalities to press home the demand for "safe return" of party's missing leaders, including BNP Joint Secretary General Salahuddin Ahmed. The BNP leader went missing on March 10. 
Amid the non-stop blockade, the combine enforced hartals on all working days -- from 6:00am Sunday to 6:00am Friday -- since February 1.