3 Shibir men held with bombs, bullets in Ctg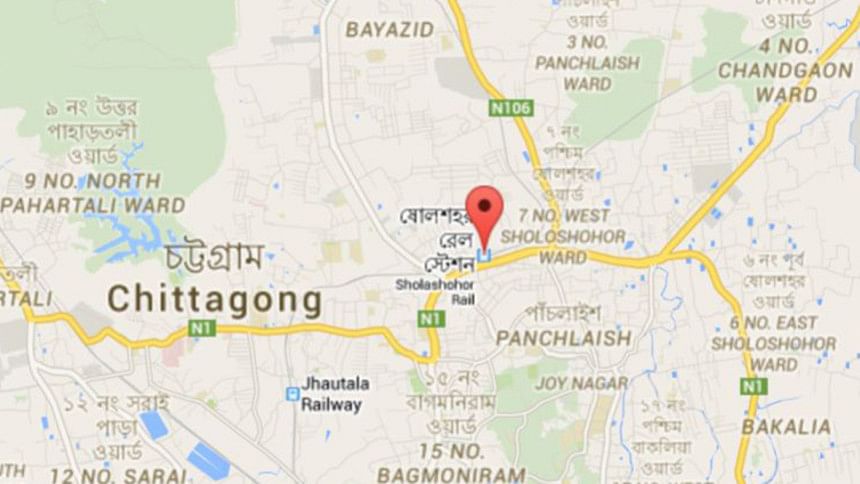 Police detained three Shibir activists with 130 handmade bombs and a huge cache of arms at Sitakunda upazila in Chittagong early today.
The law enforcers conducted an overnight raid at a Jamaat-e-Islami hideout in Nunachhara hill and made the recovery, said Naimul Hasan, additional superintendent of police (special branch) in Chittagong.
The recovery included 70 petrol bombs, 50 crude bombs, 10 sharp weapons, 2 firearms and a number of bullets, the police official told our Chittagong correspondent.
The identities of the detainees and detail of the drive could not be known immediately.
This recovery was made eight days into the seizer of a huge cache of arms and ammo from a militant hideout at Halishahar in Chittagong on February 28.