27kg gold seized from NKorea diplomat at Shahjalal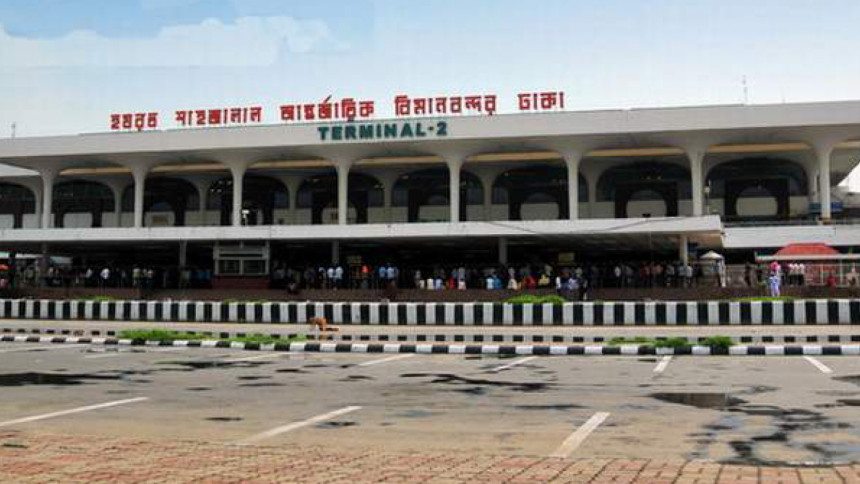 Customs authority seized 170 gold bars weighing 27 kilogrammes from a North Korean diplomat at Dhaka's Hazrat Shahjalal International Airport early today.
The diplomat, Son Yang, first secretary (commercial and economics) to the North Korean embassy in Dhaka, was held for possessing 27 kilogrammes of gold, Kazi Md Ziauddin, Joint Commissioner of customs, told The Daily Star.
"He will be released soon but government will take the decisions about the diplomat because he committed beyond diplomatic norms," said a senior officials of the Ministry of Foreign Affairs.
"Because of diplomatic immunity, he was not arrested but was kept for hours under customs custody," said the official.
The North Korean envoy gave a confessional statement to the authority after he was detained, the official added.
Initially, he denied his involvement but later he admitted it, the official added.
"Following the statement, the authority has decided to release him under embassy custody," he said.
The gold was brought in as 170 bars found stashed in a bag belonging to the diplomat, he said. "Son Yang landed Dhaka in a Singapore Airlines flight around 11:00pm last night (Thursday)."
The diplomat was handed over to Ministry of Foreign Affairs, Ziauddin told The Daily Star.
Another official at the Ministry of Foreign Affairs said "because of the gravity of his crime, he may be expelled from Bangladesh."