15 rescued while being trafficked to Malaysia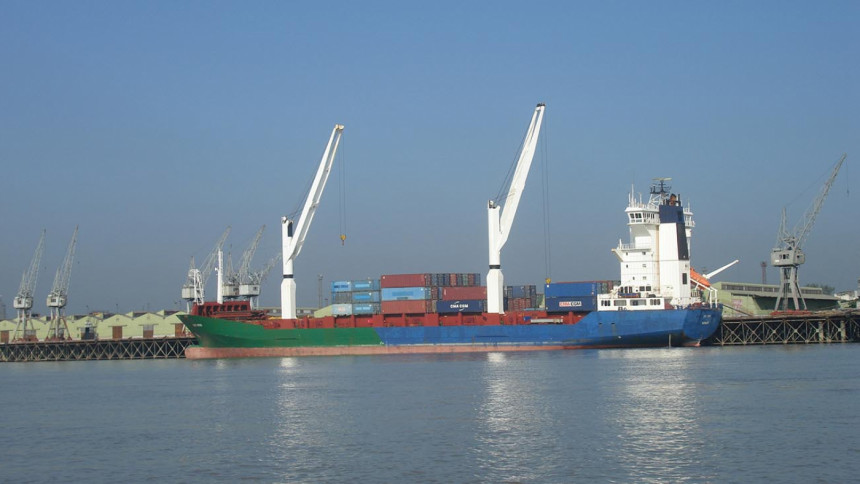 Bangladesh Navy rescued 15 people at the outer anchorage of Chittagong Port early today when they were going to Malaysia illegally.
A patrol team of the Special Warfare And Diving Salvage (SWADS) unit of Bangladesh Navy chased two boats -- one engine and one fishing – at the anchorage around 1:00am due to their suspicious movement.
After a strong chase the members of SWADS rescued all the 15 Bangladeshi passengers, an official of Bangladesh Navy's media wing, told our Chittagong correspondent.
It is suspected that three of the rescued people were human traffickers, the official, seeking anonymity, said.
Details of the drive could not be known immediately.
SWADS members later handed them over to the local police.