9 creative innovations by desi men
People tend to collect the daily necessaries from store or market where they find it ready product to be used.
But in Pakistan, however, some local people (desi men) believe in meeting their needs with innovation – innovation that is economical, easy, quick and accessible to their immediate surroundings, according to a report by Mangobaaz.com.
It may look hilarious and ridiculous but it never fails to leave one a little impressed.
1. Security comes first!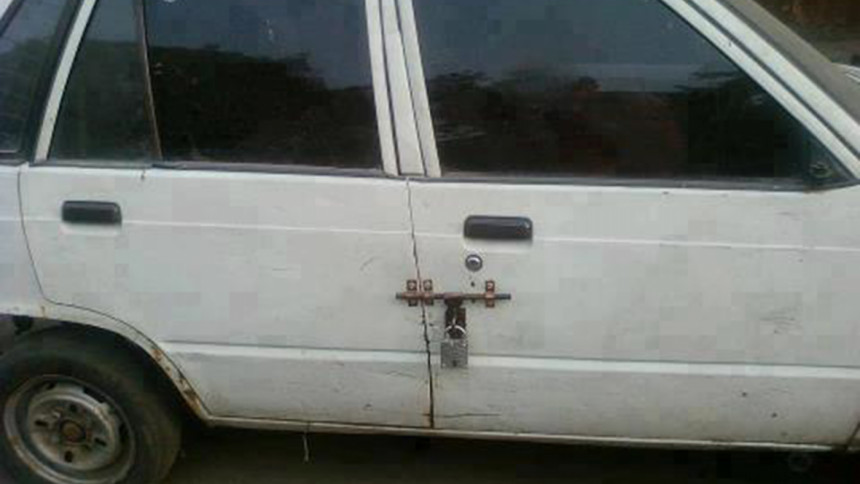 2. How many bricks do you think you can fit in on a cycle?
Apparently, not enough!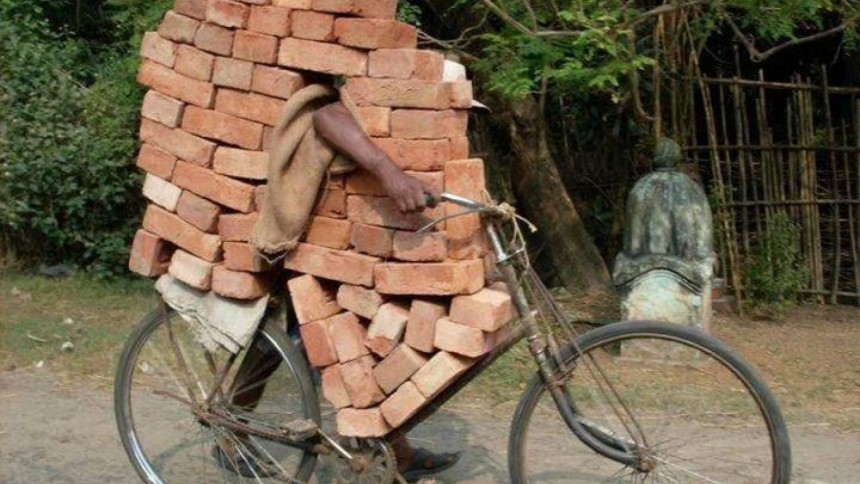 3. This biker seems popular. Clearly he has got more fans than required!
4. With progressing times, the toilets have advanced as well. Should anyone really be left out of enjoying a more comfortable toilet just because they don't have one?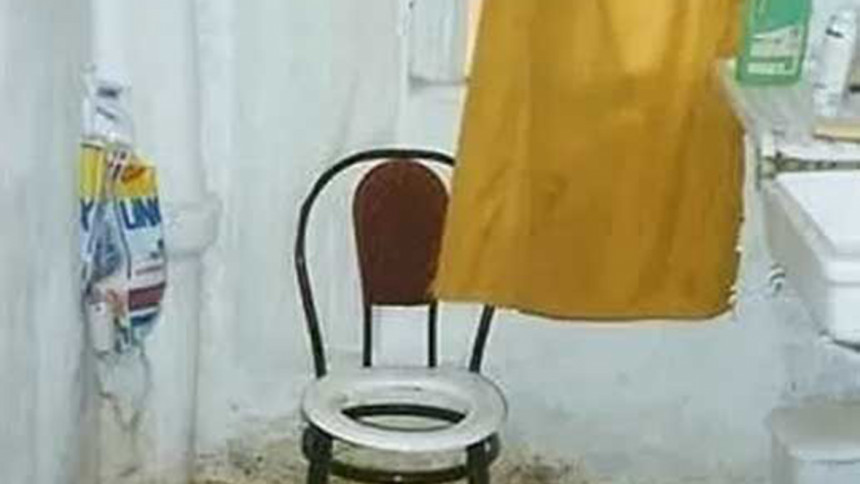 5. A classic example of "When life gives you lemons, make lemonade." Close enough (At least for the one riding)!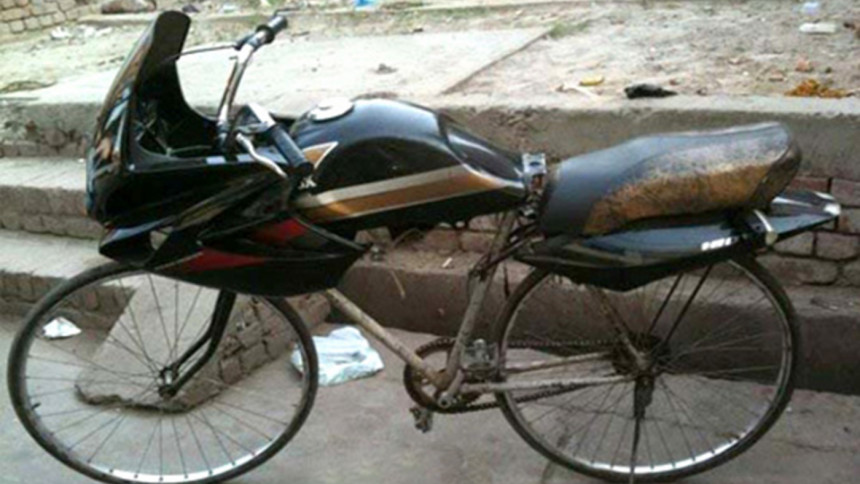 6. Nobody has to give up luxuries like a hot shower, no matter where they are or how much gas load shedding there is. There's a reason it's called a CANdle and not a CAN'Tdle!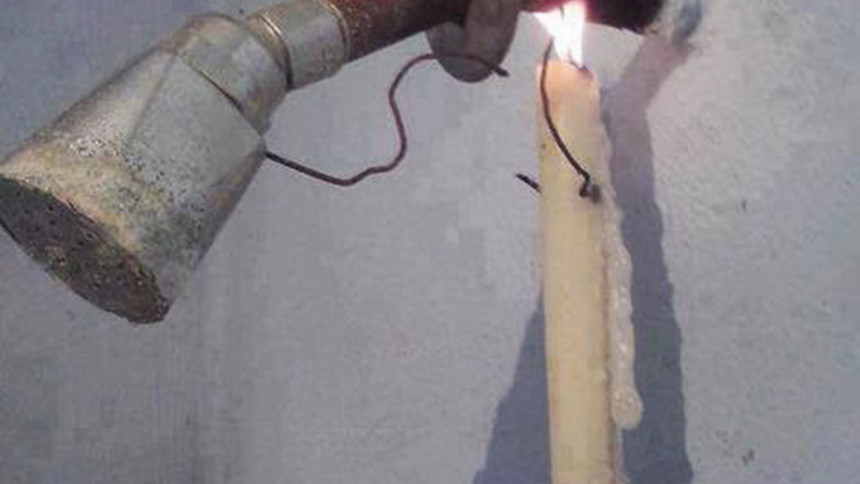 7. This one blew us away. Literally!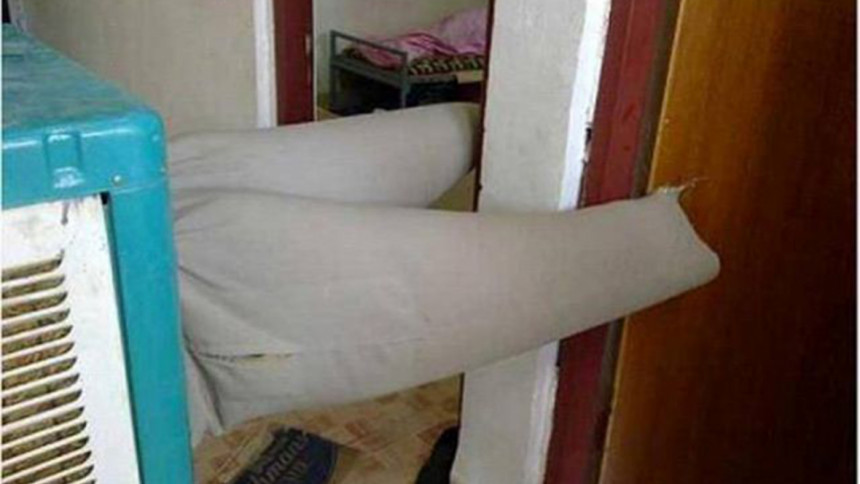 8. And you thought there is only so much a chappal can do for you!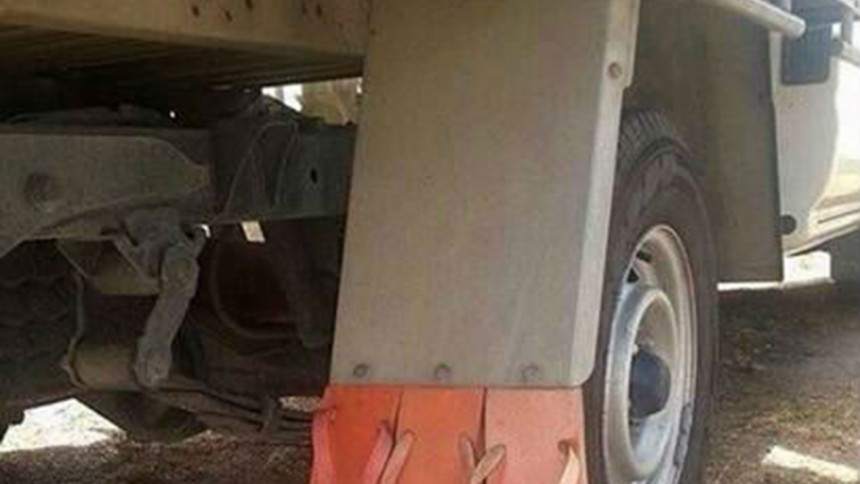 9. You just cannot deny the sheer simplicity of this genius.