Mexico president to scrap his own immunity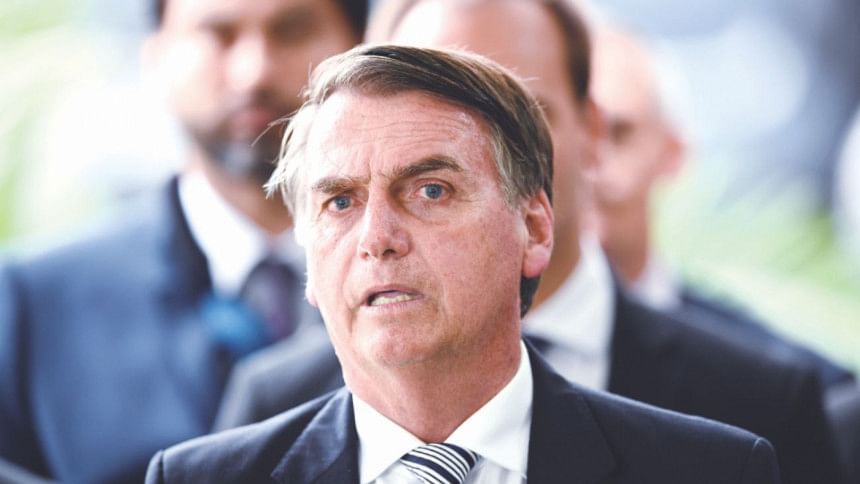 Mexico's new President Andres Manuel Lopez Obrador said Tuesday he was sending a bill to Congress to eliminate presidential immunity, which the anti-establishment leftist says has fueled corruption.
"We are ending the impunity established in the constitution. It will now be possible to put the president on trial like any other citizen," he told a press conference.
"Of course, that means it will be possible to try him for corruption, including while he is still in office."
Widely known by his initials, AMLO, Lopez Obrador has also slashed his own salary by 60 percent and spurned the presidential jet, residence and security detail -- all part of his vow to battle corruption and lead an austere government by example.
Under Mexico's current constitution, the president can only be tried for "high crimes" and acts of treason.
Lopez Obrador, 65, took office Saturday after winning a landslide election victory, promising to "transform" a country fed up with crime and corruption after 89 years of rule by the same two parties.
The coalition led by the upstart party he founded four years ago, Morena, has strong majorities in both houses of Congress.
Lopez Obrador also addressed backlash against his plan to slash the salaries of the highest-earning public servants and cap their pay at what he himself now earns: 108,000 pesos (around $5,270) a month.