SSC, HSC applicants must pass test exams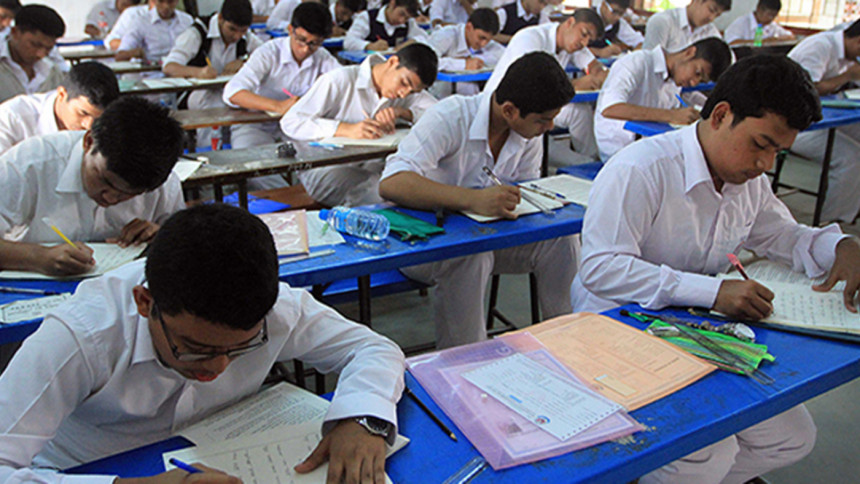 Students from now on will have to qualify in the test examinations along with 70 percent class attendance to appear in the SSC and HSC examinations, an education ministry circular said today.
Students could sit for the public exams if they only had 70 percent class attendance, according to the previous provision.
"If the students are allowed to attend the public exams only on the basis of class attendance, they will lose their concentration on studies," the circular added. 
It also said the previous provision would create a negative impact on the results of the public examinations.
If any student fails to sit for the test exams due to sickness, accident, flood and natural disasters, the authorities concerned will consider the student's previous academic record to allow him/her for the final exams, the circular added.