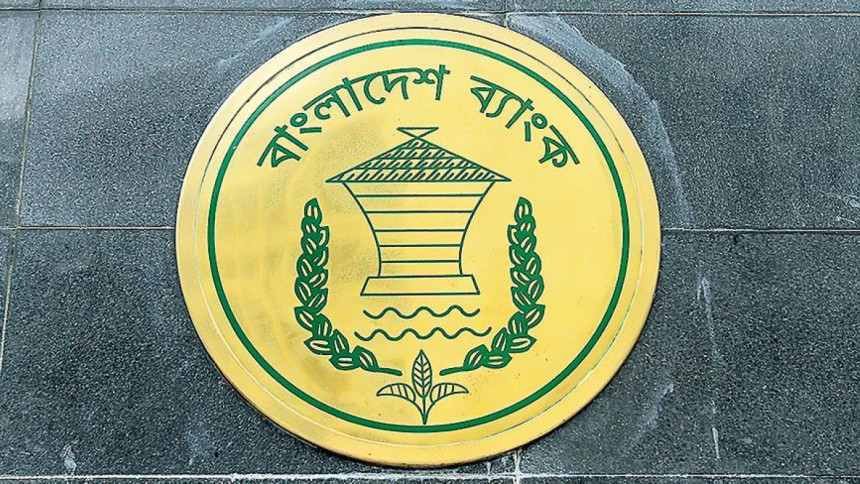 Bangladesh Bank today honoured 31 non-resident Bangladeshis (NRBs) for sending the highest amount of remittances last year to encourage the expatriates to send money home through legal channels.
Two exchange houses that transfer money have also been awarded by the BB for the first time.
Bangladesh Bank Governor Dr Atiur Rahman handed over crests and certificates to the awardees in a programme titled "Bangladesh Bank Remittance Award-2014" at the BB Training Academy in Dhaka.