UN Climate report Key findings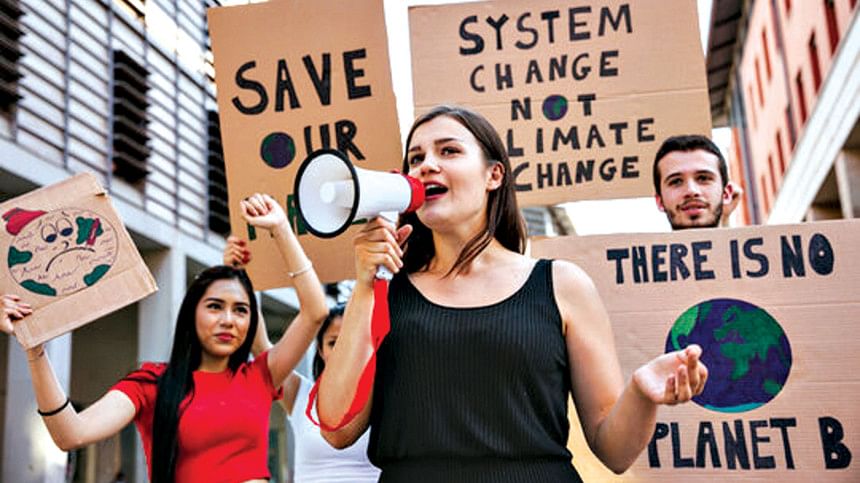 The past seven years were the hottest on record.
Global mean temperatures are forecast to be between 1.1C and 1.7C higher than pre-industrial levels from 2022-2026.
Carbon dioxide emissions increased 1.2 percent since 2019.
National pledges on greenhouse gas emissions are insufficient to hold global heating to 1.5C above pre-industrial levels.
Climate-related disasters are causing $200m in economic losses a day.
Nearly half the planet – 3.3 to 3.6 billion people – are living in areas vulnerable to the impacts of the climate crisis.