Chinese spy balloon spotted over US: Pentagon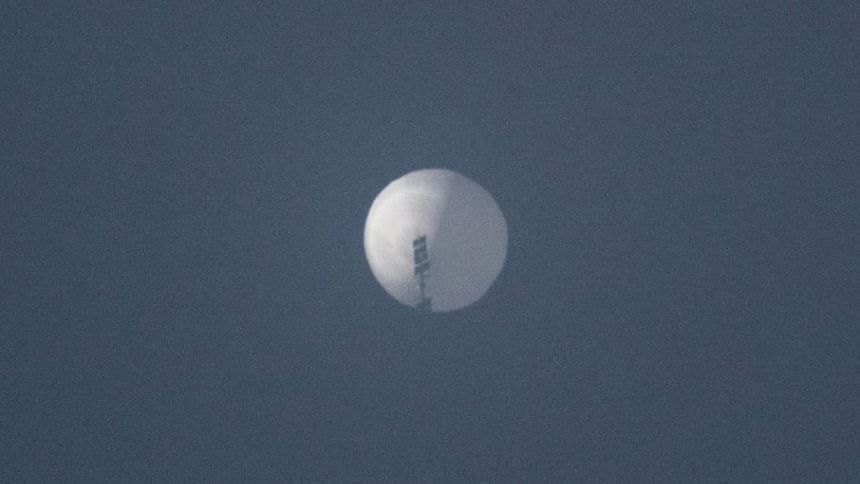 The Pentagon is tracking a suspected spy balloon belonging to China as it flies over the western United States, officials have said.
"Clearly the intent of this balloon is for surveillance," a senior US defense official told reporters on the condition of anonymity on Thursday.
The official said the balloon — which has been spotted over Montana — has a flight path that would carry it over a number of sensitive sites, but did not provide specific details.
Montana is home to one of three US nuclear missile silo fields at Malmstrom Air Force Base.
Military decides against shooting down balloon
Washington said it has been tracking the suspected spy balloon for a couple of days since it entered US airspace.
US military leaders considered shooting down the balloon with F-22 fighter jets but ultimately decided against it because of the potential safety risk posed by the debris, the official said.
Pentagon press secretary Brig. Gen. Patrick Ryder added the balloon was flying above "at an altitude well above commercial air traffic and does not present a military or physical threat to people on the ground."
Tensions simmer over Taiwan
The incident comes as tensions increase between the US and China over the island of Taiwan.
China is determined to take control of the independently governed territory and has deployed fighter jets and navy ships around the island in recent months.
But the US has been arming Taiwan and pledged to help defend the island if attacked.
US Secretary of State Antony Blinken is due to visit China in the coming days.