Biden recognises two Pacific nations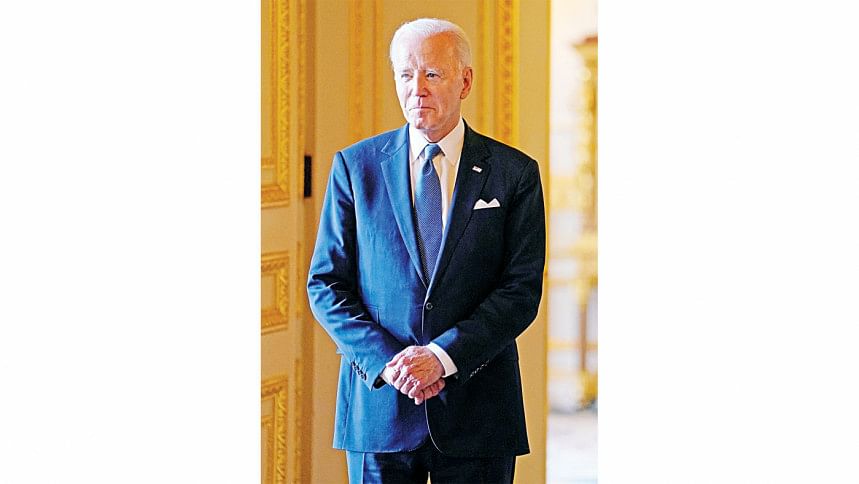 President Joe Biden said the United States officially recognised the Pacific nations of Cook Islands and Niue yesterday, as he hosted regional leaders in a bid to wrest influence from China.
The announcement came at the start of a summit with the 18-member Pacific Islands Forum, where US officials said the president was announcing a more assertive American stance in the region.
Biden said in statements that Washington recognised the Cook Islands and Niue as "sovereign and independent" states and would establish diplomatic relations with both.
The move would help maintain a "free and open Indo-Pacific region," said Biden.
Biden added that the deals to recognise the two nations would also help curb illegal fishing, deal with climate change in a vulnerable region and boost economic growth.
The Cook Islands and Niue together have fewer than 20,000 inhabitants but constitute a sprawling economic zone in the South Pacific. Both are self-governing nations in "free association" with New Zealand.
After decades of being treated as a relative backwater, South Pacific has become an important arena for competition between the US and China.