UN schools for Palestinians defy funding cuts, open on time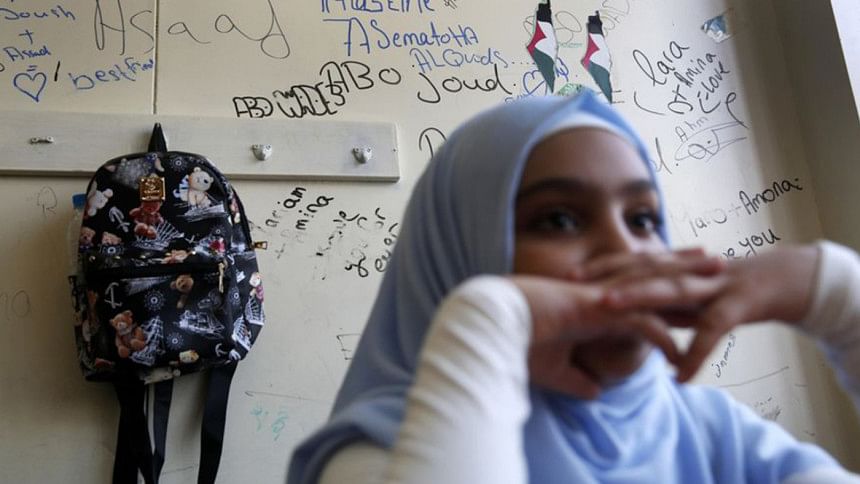 United Nations schools for Palestinian refugees in Lebanon are starting the new school year on time, despite the US decision to cancel funding to the international body's Palestinian relief agency.
Students looked giddy as they arrived at the Haifa Intermediate School in Beirut's Bir Hassan neighborhood on Monday and sat attentively through their first language, history, and math lessons of the year.
Claudio Cordone, director of UNRWA affairs in Lebanon, called it a "joyful day," and called on donor nations to fill the deficit left behind by the US decision announced Friday.
UNRWA was founded in 1949 to serve Palestinians who were uprooted from their homes in the war to create Israel.
The Trump administration on Friday called UNRWA an "irredeemably flawed operation" and halted $300 million in planned donations.