UK Queen marks 70 yrs on throne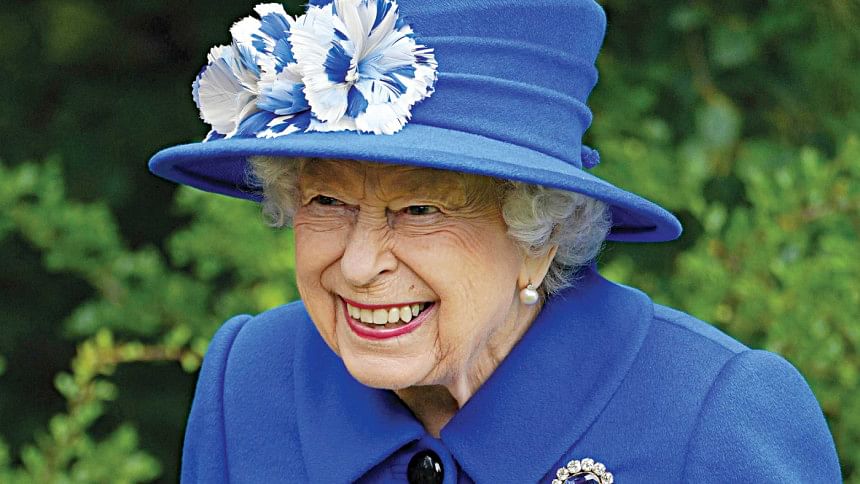 Queen Elizabeth marks 70 years on the British throne today, a milestone never reached by any of her predecessors over the last 1,000 years, and one which only a few monarchs across the globe have ever achieved.
Elizabeth, 95, became the queen of Britain and more than a dozen other realms including Canada, Australia and New Zealand on the death of her father King George VI on Feb 6, 1952, while she was in Kenya on an international tour.
The news was broken to her by her husband Prince Philip, who died last year aged 99 after more than seven decades by her side.
Elizabeth will mark 'Accession Day' in private as is customary, not viewing it as something to celebrate. But there will be four days of national events to mark her Platinum Jubilee in June.
In 2015, she overtook Victoria as Britain's longest-reigning sovereign in a line that traces its origin back to Norman King William I and his 1066 conquest of England.
When she ascended the throne, Josef Stalin, Mao Zedong and Harry Truman were running the Soviet Union, China and the United States, respectively, while Winston Churchill was British prime minister.
Including Churchill, she has been served by 14 prime ministers - a quarter of all there have been in Britain since Robert Walpole 300 years ago. During her reign, there have been 14 US presidents, all of whom she has met bar Lyndon Johnson.