Suspended British MP Rupa Huq apologises for "racist" comments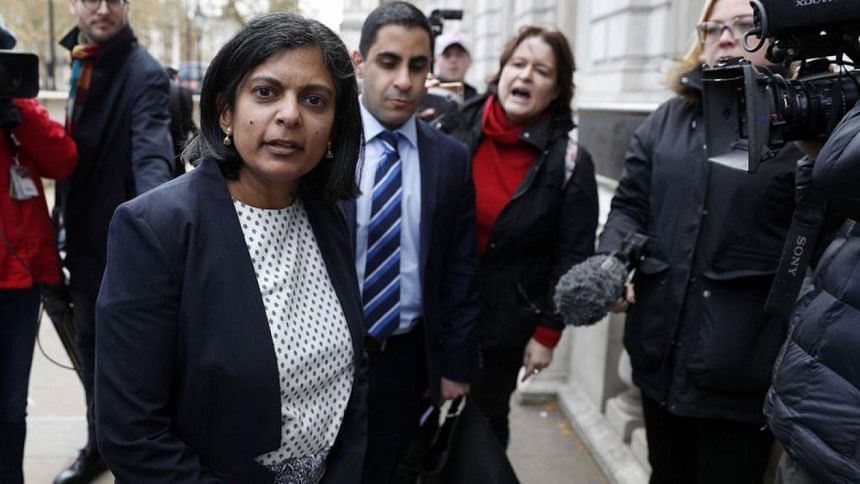 British Labour party MP Rupa Huq has apologised to Kwasi Kwarteng after being suspended from the party for describing him as "superficially" black during a fringe meeting at conference.
She offered Chancellor Kwasi Kwarteng "sincere and heartfelt apologies," reports the Guardian.
The party whip suspended the MP for making what was accused of being "racist" comments about the chancellor.
She has been suspended from sitting as a Labour MP, pending an investigation.
In a statement released on Tuesday, Huq said: "I have today contacted Kwasi Kwarteng to offer my sincere and heartfelt apologies for the comments I made at yesterday's Labour conference fringe meeting.
"My comments were ill-judged and I wholeheartedly apologise to anyone affected."
Huq could be heard on a short recording obtained by the Guido Fawkes website saying: "I'm sorry if I was not making myself understood clearly. He superficially is a black man."
She said Kwarteng went to "the top schools in the country" and added: "If you hear him on the Today programme, you wouldn't know he's black."
Huq had faced swift condemnation for her comments.