Relations with India under duress over West's approach on Ukraine conflict: Russia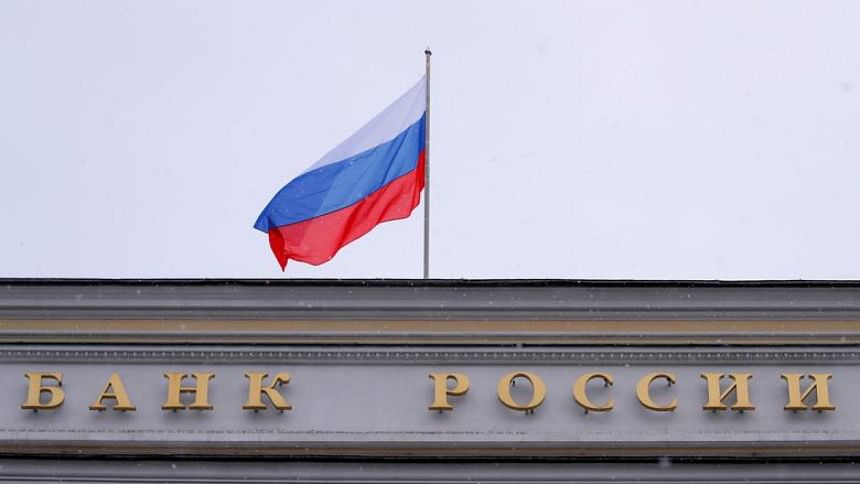 Russia today said its relations with India are under some "stress" due to the current tectonic geo-political shifts in view of the "arrogant" approach of the US-led West on the Ukraine conflict including its sanction regime against Moscow that caused disruptions in financial and logistics mechanisms.
Speaking at a conference in New Delhi to mark the 30 years of the India-Russia Friendship Treaty, Russian Ambassador to India Denis Alipov also accused the US of "actively" exploiting the "contradictions" between India and China to its advantage, reports our New Delhi correspondent.
He said Russia and India accumulated mutual trust and confidence based on decades-old ties that would help the two sides to deal with the current geopolitical turbulence.
He said the mechanism for Rupee-Rouble trade between India and Russia has been established but added that Indian banks have been "over-cautious" to use it even though the system is not going to invite any restrictions from the US side.
Alipov questioned the US's reliability as a partner for India, both for defence supplies and on strategic issues such as the standoff with China.
He said Russia does not "mix technology transfer with politics" in the context of defence cooperation with India. " the Russian diplomat said India and Russia had "always been on the same page" which, according to him, contrasted with the US approach to India.
India and Russia signed a $ 5.4-billion deal for supplying to India five S-400 air defence system batteries in 2018 and all deliveries were to be completed in a five-year period. The delivery of the third battery of S-400 "will be completed in the very near future," he said.