Drones hit buildings in Moscow, several downed on approach to capital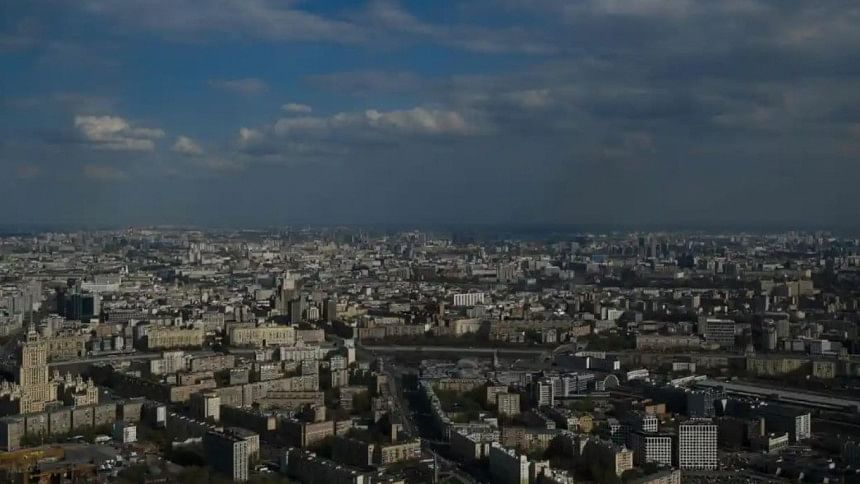 Drones hit several buildings in Moscow causing "minor" damage and no serious injuries, with air defence systems also destroying several drones on their approach to the Russian capital, Russian officials said early on Tuesday.
"All emergency services of the city are at the scene of incidents," Moscow Mayor Sergei Sobyanin said on his Telegram messaging channel.
Andrei Vorobyov, governor of the Moscow region, said on the Telegram channel that several drones were shot down on their approach to Moscow.
It was not immediately clear who launched the drones. Several of Russia's Telegram messaging channels reported that four to 10 drones were shot on the outskirts of Moscow and in its immediate region.
Sobyanin said that some residents were being evacuated.
Russia's RIA state news agency reported that some residents of a building on Moscow's Profsoyuznaya Street in the city's south were being evacuated.