India to resume some visa services in Canada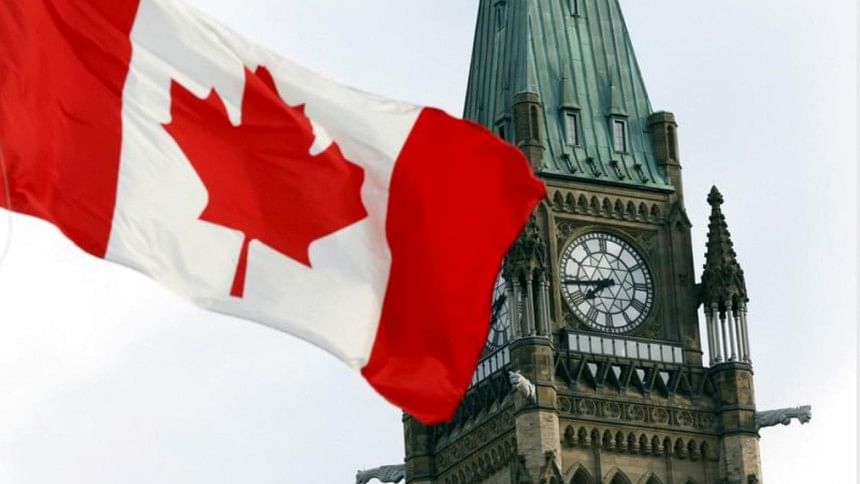 India will resume some visa services in Canada with effect from October 26, its High Commission said yesterday, in a move that could reduce tensions caused by the murder of a Sikh separatist leader in Canada.
India last month suspended new visas for Canadians and asked Canada to reduce its diplomatic presence after Prime Minister Justin Trudeau cited what he said was credible evidence of a potential link between Indian agents and the murder of Hardeep Singh Nijjar, a Canadian citizen, in a Vancouver suburb in June.
Canada subsequently withdrew 41 diplomats. India denies any connection to the shooting.
Yesterday, the Indian High Commission said it had decided to resume issuing some categories of visas after reviewing the security situation and taking into account recent Canadian measures, which it did not enumerate.
It said it would resume issuing standard entry visas as well as business, medical and conference visas.
On Sunday, Indian Foreign Minister S Jaishankar said visa services to Canada could resume if India sees progress in the safety of Indian diplomats in Canada.
It had attributed the suspension to "safety and security considerations" – a point the media statement underscored.
"If we see progress in safety of our diplomats in Canada, we would like to resume issuance of visas there," Jaishankar said.