BBC Bangla Radio: a voice in history goes off air tonight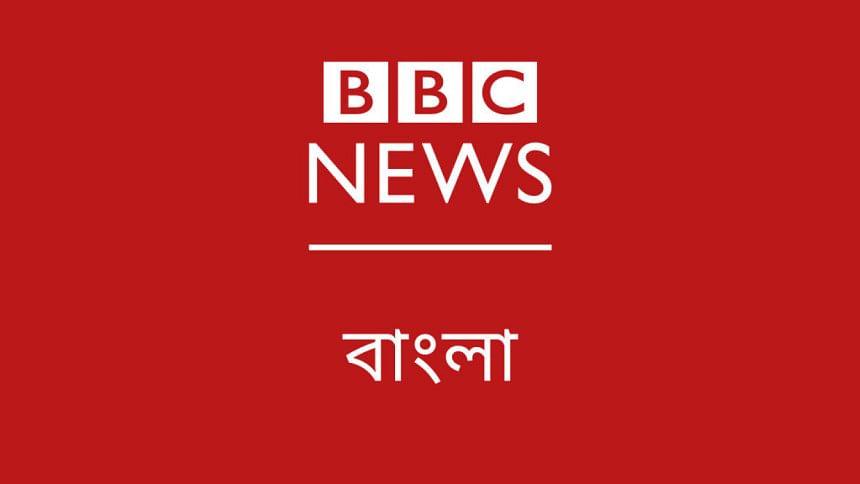 The BBC Bangla radio broadcast, the most reliable source of news during the years leading up to the Liberation War and later, will be discontinued after 81 years.
The station will broadcast its last two sessions on news and current affairs -- Prabaha and Parikrama -- at 7:30pm and 10:30pm respectively tonight.
Mansi Barua will host the show in London and Akbar Hossain in Dhaka.
The station's broadcast in other languages, including Arabic, Persian, Kyrgyz, Uzbek, Hindi, Chinese, Indonesian, Tamil, and Urdu, will also stop by early next year.
The decision comes as part of the BBC World Service's plans to accelerate its digital offering and increase impact with audiences around the globe, while adhering to austerity measures.
"High inflation, soaring costs, and a cash-flat Licence Fee settlement have led to tough choices across the BBC, and the its international services need to make a saving of £28.5m, as part of the wider £500m of annual savings and reinvestment to make the [a] BBC digital-led [platform]," the BBC announced on October 30.
The decision will also cause closures of around 382 posts.
BBC Bangla radio broadcast began with a 15-minute weekly programme on October 11, 1941 and launched its website in 2005.
It proposed seven more language services move to digital only, modelling the success of others, which are already offering purely digital services and performing well with audiences. This means that nearly half of all 41 language services will be digital only.
Journalist-researcher Afsan Chowdhury, who worked for BBC Bangla, said BBC was always the most important radio service to Bangladeshis even before 1971, but during Liberation War, it became the ultimate radio platform that everyone turned to.
While Shadhin Bangla Betar Kendro was representative of the Bangladesh movement, BBC provided accurate news and international support. It signified the global nature and support for the war, he wrote in an opinion run by UNB yesterday.
It was after 1971, under an independent flag, that saw the reputation of the BBC grow. "... the hunger for information was satisfied mostly by the BBC broadcast, along with other foreign outlets."
He further said, "All good things do come to an end when the time comes and the wheels of change will bring forth new media forms and content, which will all be welcomed. But the memory of BBC Bangla radio will live on."