Aid system for Gaza 'geared to fail': UN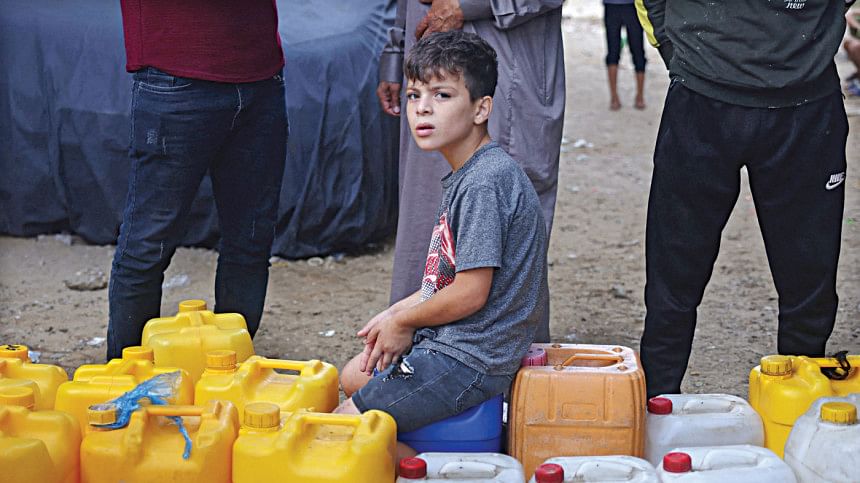 The UN agency for Palestinian Refugees (UNRWA) warned Monday that the limited number of aid trucks entering Gaza were insufficient to meet the "unprecedented humanitarian needs" in the territory.
"The handful of convoys being allowed through Rafah is nothing compared to the needs of over two million people trapped in Gaza," UNRWA chief Philippe Lazzarini told the UNSC, referring to the sole border crossing between Gaza and Egypt.
Israel has unleashed a massive bombing campaign on Hamas-run Gaza after gunmen stormed across the border on October 7, killing 1,400 people, mostly civilians, and seizing 230 hostages, according to Israeli officials.
The strikes have flattened thousands of buildings and killed over 8,000 people, also mostly civilians.