13 dead in Spanish nightclub fire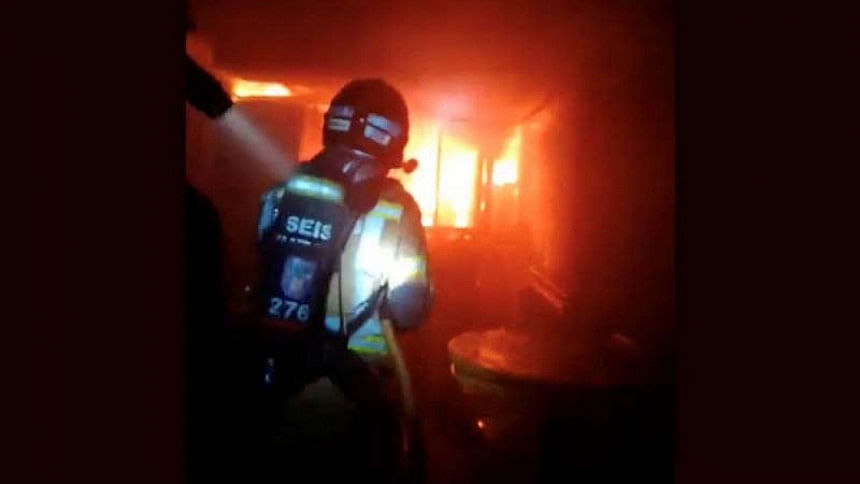 At least 13 people have been killed in a fire in adjoining nightclubs in Murcia in southeast Spain, emergency services said yesterday, adding that rescuers were still searching for people unaccounted for after the blaze.
Outside the club, young people hugged, looking shocked as they waited for information after the fire that broke out in the early hours in Atalayas, on the outskirts of the city.
"I think we left 30 seconds to 1 minute before the alarms went off and all the lights went out (and) the screams saying there was a fire," one survivor, who was not identified, said.
"Five family members and two friends are missing," the survivor added.