Putin, Xi to meet in Beijing in Oct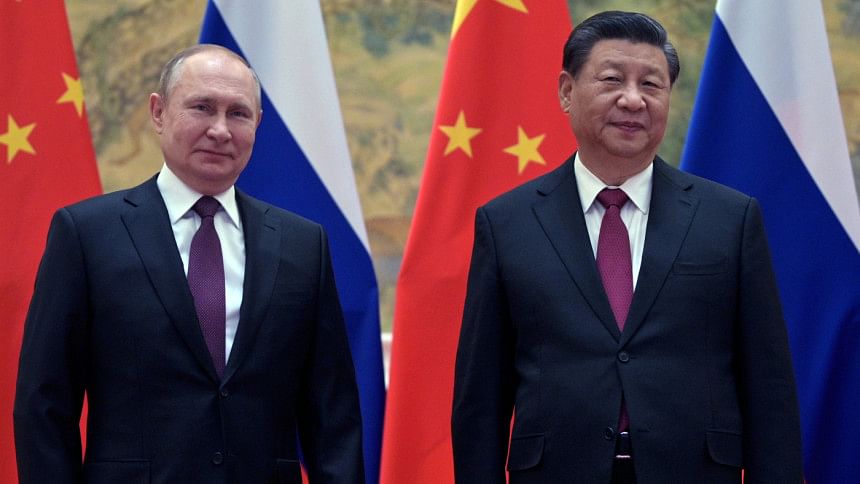 President Vladimir Putin will meet China's Xi Jinping for talks in Beijing in October, Russia said yesterday, Putin's first known trip abroad since an arrest warrant was issued against him over the deportation of children from Ukraine.
Nikolai Patrushev, the secretary of Russia's Security Council, said Russia and China should deepen cooperation in the face of the West's attempt to contain them both.  He was quoted by the Interfax news agency as saying that the talks in Beijing would be "thorough", at a meeting in Moscow with China's top diplomat, Wang Yi.
Putin will attend the third Belt and Road Forum after an invitation by Xi during a high-profile visit to Moscow in March.
Days before that visit, the ICC issued a warrant for Putin's arrest on suspicion of illegally deporting hundreds of children from Ukraine.