CPD's Debapriya appointed to UN body on LDCs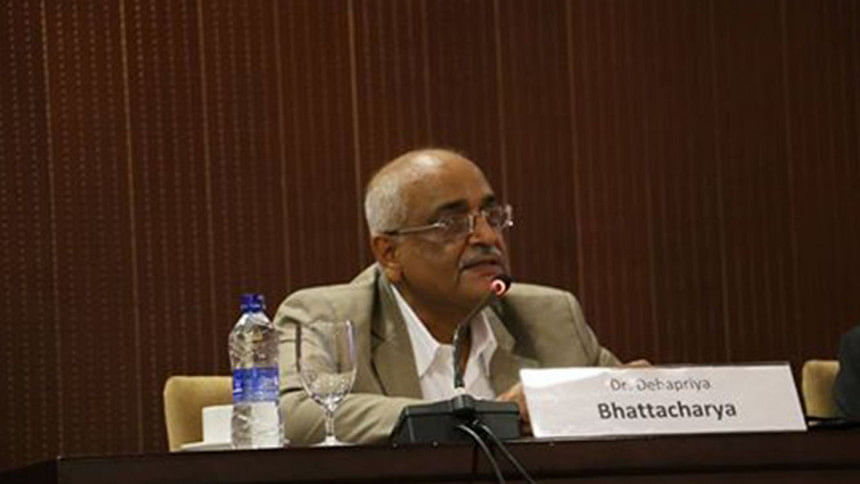 The United Nations has appointed Center for Policy Dialogue's (CPD) Distinguished Fellow Dr Debapriya Bhattacharya in its committee on least developed countries (LDCs).
His appointment, for a three-year term, to UN Economic and Social Council (ECOSOC) was made on recommendation of the Secretary General of the United Nations, says a press release.
Following the appointment, Debapriya will serve as a member of 24-member strong Committee for Development Policy (CDP) for a three-year term from 2019-2021.
Established in 1965, CDP is an independent body under the UN which advises on development cooperation policies in support of LDCs.
Every three years, CDP reviews the list of LDCs for inclusion in and graduation from the group.
Debapriya is a globally recognised expert on LDC issues. Previously, he was made the ambassador and permanent representative of Bangladesh to WTO and UN office in Geneva and Vienna.