Dozens killed in Senegal bus accident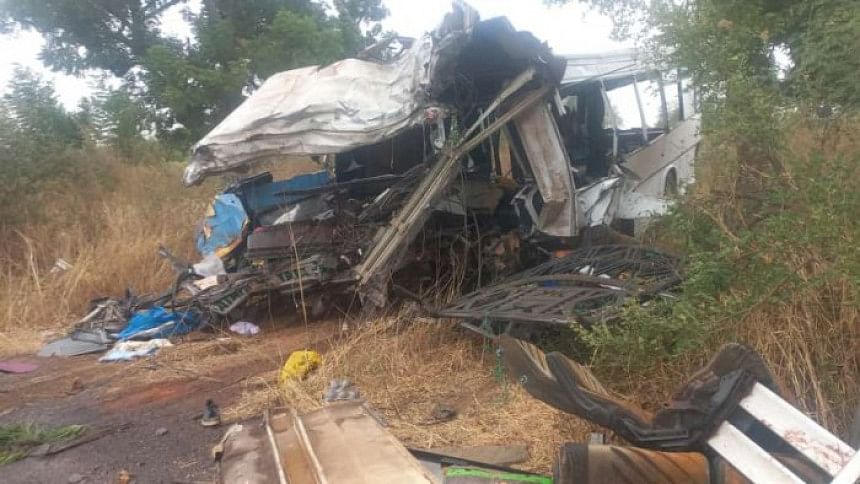 At least 38 people have died and scores were injured when two buses collided near the town of Kaffrine in central Senegal yesterday, according to the president and the fire services.
In response to the "grave" accident, President Macky Sall announced three days of national mourning beginning today.
In a tweet yesterday, he also said there had been 40 deaths and "many serious injuries".
"I am deeply saddened by the tragic road accident," he said on Twitter.
"I extend my heartfelt condolences to the families of the victims and wish a speedy recovery to the injured."
The Senegalese prosecutor said in a separate statement that 38 people had been killed.