India wary as nearly 1,000 citizens still stranded in Ukraine's Kharkiv, Sumy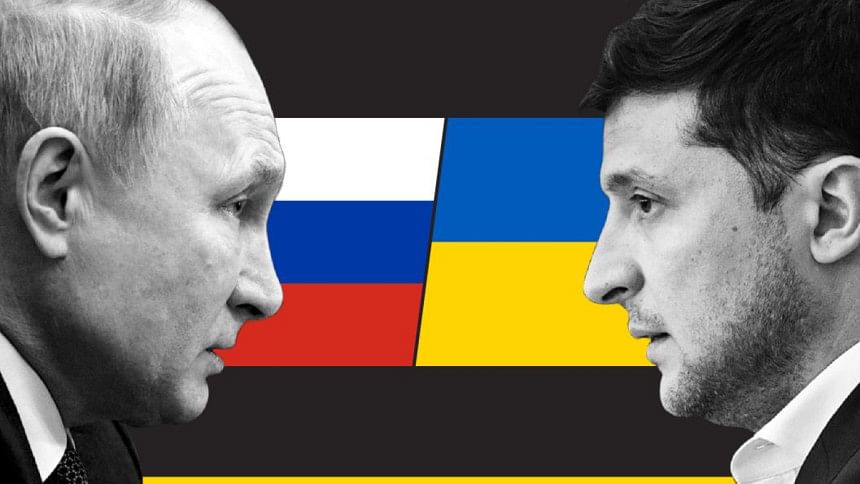 Nearly 1,000 Indians are still stranded in Ukraine's Kharkiv and Sumy, which are among the worst-hit areas during the ongoing Russian invasion.
India today urged both Russia and Ukraine to find ways to move them out of the conflict zones.
Around 700 Indians are in the eastern Ukrainian city Sumy while 300 are in Kharkiv, the country's second largest city, Indian Ministry of External Affairs spokesman Arindam Bagchi told media.
"We are urging both sides to find ways so that we can take out our citizens from conflict zones. Local ceasefire would help," he said, our New Delhi correspondent reports.
Bagchi also said India is paying maximum attention to Kharkiv and Pisochin and managed to get some buses there.
India is in touch with all sides concerned on the evacuation of its nationals from conflict zones in eastern Ukraine, he added.
"Our primary focus is to get Indian students out of conflict zones in eastern Ukraine," Bagchi said.
More than 10,300 Indians have so far been brought back in 48 flights following the Ukraine crisis.
Earlier, nearly 20,000 Indians left Ukraine's borders since Indian embassy issued advisories from mid-February.
One Indian student was killed in heavy shelling in Kharkiv three days ago and another was wounded when he was shot at.