Hadisur's body now in Istanbul, to reach Dhaka tomorrow
Heavy snowfall causes delay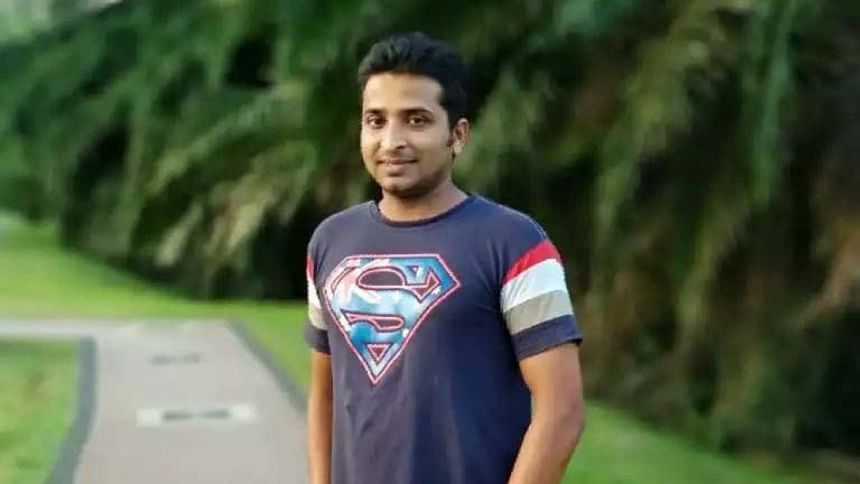 The body of Hadisur Rahman, third engineer of the Bangladeshi ship "Banglar Samriddhi", who was killed in a rocket attack at a Ukraine port on March 3, is now in Turkey's Istanbul and is set to reach Dhaka tomorrow afternoon (March 14).
Hadisur's body is expected to reach Dhaka via a Turkish Airlines fight around 12:15pm (Bangladesh time) tomorrow, Bangladesh Ambassador to Romania, Daud Ali, told The Daily Star.
Hadisur's body was expected to reach Dhaka today by a Turkish Air cargo. It was scheduled to take off at midnight and arrive in Dhaka by this afternoon.
But the flight could not leave Romina on time due to heavy snowfall, the ambassador said.
"Now, we are waiting in Istanbul for the next flight," he said.
Hadisur is one of the 29 Bangladeshis who had been stranded on the ship owned by Bangladesh Shipping Corporation. On March 3, it came under rocket attack, but it could not be confirmed as of now who were behind the attack.
On March 4, all crew members and the body of Hadisur were rescued from the ship, which was abandoned later. The 28 surviving members arrived in Dhaka on March 9.