WikiLeaks launches searchable US archive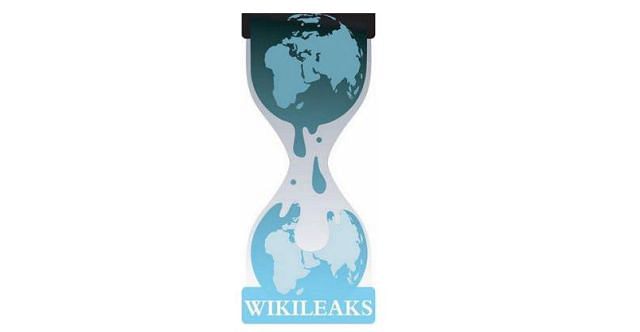 WikiLeaks yesterday launched a searchable archive containing 1.7 million US State Department documents from 1973-76 that had been officially declassified but were not easily accessible to the public.
The "Public Library of US Diplomacy" brings together the archived memos -- referred to as the "Kissinger Cables" after then secretary of state Henry Kissinger -- and the 250,000 cables leaked by the anti-secrecy website in 2010.
WikiLeaks founder Julian Assange said that even though the 1973-1976 cables were declassified, they previously could only be accessed through the US National Archives in a non-searchable PDF format.
The cables were "hidden in the borderline between secrecy and complexity," Assange told reporters in Washington via video link from the Ecuadoran embassy in London, where he has been holed up since last summer.
He also said the documents were at risk of being made secret again, citing a 2006 report by a research institute at George Washington University that found some 55,000 government documents had been secretly reclassified.
"Orwell once said that he who controls the present controls the past and he who controls the past controls the future," Assange said. "Our analysis shows that the US administration cannot be trusted with its control of the past."