Wasfia conquers Europe's top peak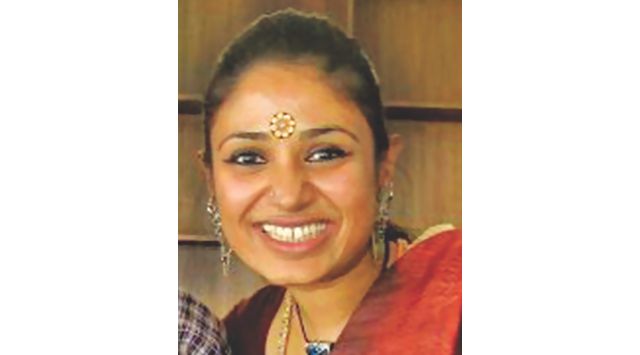 Wasfia Nazreen, the second Bangladeshi woman to conquer Mount Everest, yesterday reached the peak of Mount Elbrus, the highest mountain in Europe, which stands at 5,642 metres.
After several attempts fighting dreadful wind and ice conditions, she raised the Bangladesh flag on the summit at 9:51am Bangladesh time, read a Facebook post on Wasfia's page.
Wasfia's spokesperson Korvi Rakshand confirmed it to The Daily Star last night. The Facebook post said during her expedition, Wasfia kept on "remembering all the martyrs of 1971, in the spirit of Shahbag and justice."
Mount Elbrus lies in the Caucasus range in Russia.
To celebrate 40 years of Bangladesh's independence in 2011, the rights activist and development practitioner ventured out to climb the highest peaks in all seven continents under the "Bangladesh on Seven Summits" campaign.
Wasfia reached the peak of Mount Everest, at 8,848 metres, on May 26, 2012 and has subsequently conquered three other summits--Aconcagua in South America, Kilimanjaro in Africa, and Vinson Massif in Antarctica.