Scarred by horrid memories, yet no recognition: Pabna's Demra residents still vividly remember May 14 massacre in 1971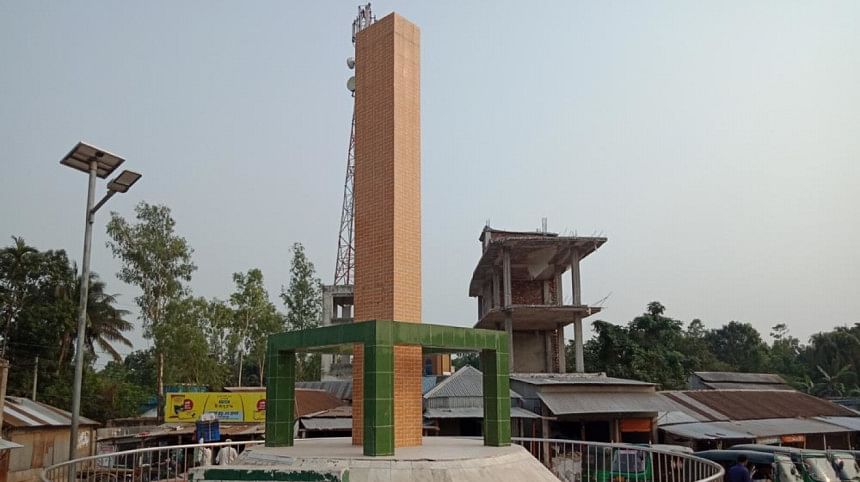 For the people of Demra in Pabna's Faridpur upazila, May 14 is still remembered with horror. On this day, around 800 of Demra's innocents died at the hands of the Pakistani occupational forces, some of whom are yet to be identified even after 51 years since independence.
According to freedom fighters, this massacre by the Pakistan army was the biggest to occur in Pabna. The army along with their local collaborators targeted villages with Hindu population.
The occupational forces attacked when the villagers and others who were taking shelter were returning home in the evening. They opened fire on the unarmed villagers, looted their houses and burned the village to the ground. More than 800 villagers were martyred, of whom over 300 belonged to Hindu families, and are yet to be identified, said villagers.
Shah Alom, a resident of Demra village, preserves the memories of the massacre in his personal library. He told this correspondent that many people, (mostly relatives of the villagers) from Pabna town and other areas took shelter in Demra during the Liberation War as it's a remote village.
"Most of them couldn't save their lives in the sudden attack. After the massacre, villagers buried them in Baushgari grave and the mass grave beside Demra road. There are also graves in Rupshi, Baushgari and Demra, three adjoining villages," he added.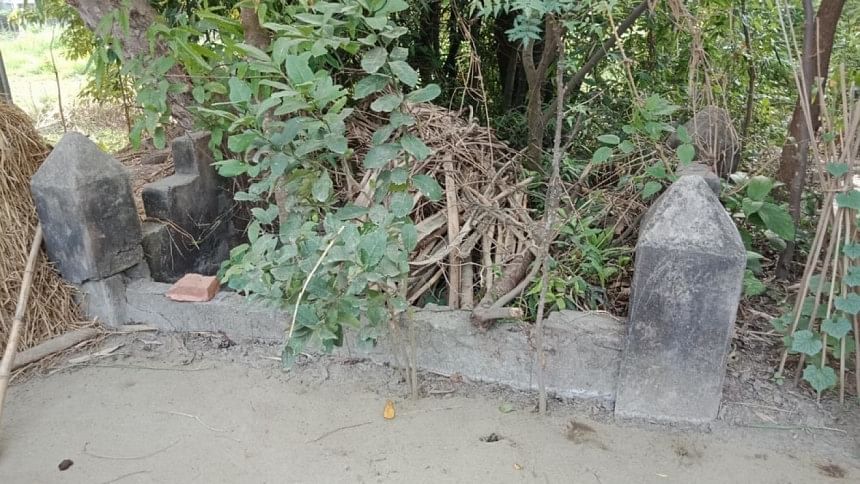 "The Pakistan army killed my father right in front of my eyes. I managed to save my life by climbing a tree but my poor father couldn't escape," said Ratan Kumar Nondi, another resident of Demra village, who was 17 years old during the war.
Ashok Kundu (65), an eye witness of the massacre said, his father and uncle who were successful traders during that time also died at the hands of the Pakistani soldiers, while he and his family were seeking a safe place for shelter.
"My cousin was crying for food sitting beside my uncle's body. When we returned home, we found that everything was turned into ashes. And just like that, everything we had was gone," Ashok reminisced.
Talking with The Daily Star, victims' family members claimed that the martyrs are yet to be recognised. This is incredibly painful for them, especially after 51 years elapsed since independence.
In 2009, a memorial was built in the mass graveyard, however a permanent memorial is under construction at present.