Messi's gift to Pope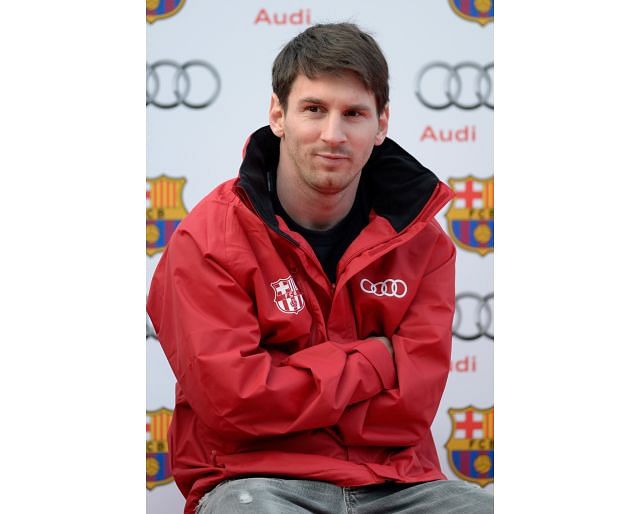 Many a football fan would like to get their hands on signed Lionel Messi kit but it was the pope who got lucky Wednesday when he received a personally autographed shirt from the Barcelona striker.
Four-time Ballon d'Or winner Messi, who like Pope Francis is Argentinian, sent his compatriot a shirt with the words "with much affection", the Vatican said.
It is already the third souvenir shirt given to the new pontiff, a known football fan and long-term follower of Buenos Aires club San Lorenzo, one of Argentina's top five clubs.
- Afp