One electronic gateway brings 38 agencies together
Should help boost trade and investment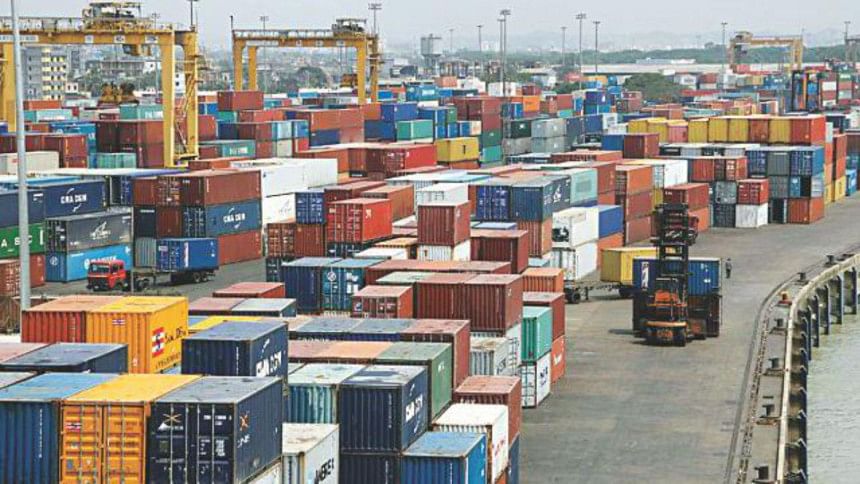 Thirty-eight government and private sector agencies signed an agreement with the National Board of Revenue (NBR) to be connected with the National Single Window (NSW) system. NSW will allow traders to submit all import, export and transit information required by Customs and other key regulatory agencies via a single electronic gateway. Once the system is fully operational, it is expected that the processing time for imports will be cut down to 122 hours and the average processing time for exports to 88 hours.
NSW is expected to benefit 319,000 Bangladeshi traders by cutting time and cost of doing business. The project being implemented at a cost of USD 74 million with funding from World Bank group's private sector arm the IFC and the DFID will go a long way in uplifting Bangladesh's score in indices such as the "Doing Business Index 2018" where the country trailed behind the South Asian average.
It is hoped that through necessary policy reform, the country will end up with modernised customs and border clearance procedures. We have been trailing behind in setting up a one-stop service for businesses for years, one which would not push up the cost of doing business and create image disincentives to potential foreign investors. The government ought to consider replicating the system in other areas where one-stop service will ease the life of common people.