JS goes into session Sept 9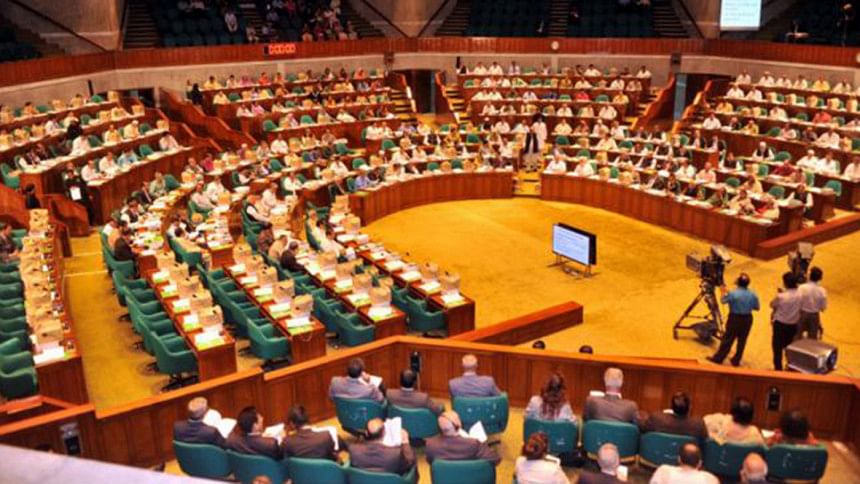 The Jatiya Sangsad will go into its 22nd session on September 9 after a 58-day recess.
President M Abdul Hamid convened the session exercising his power bestowed upon him by article 72 (1) of the Constitution, said a handout on Sunday.
It said the session will begin at 5:00pm on the day.
Prior to the start of the session, the business advisory committee of parliament will meet Speaker Dr Shirin Sharmin Chaudhury in the chair to fix the duration and businesses of the coming session.
Earlier, the 21st session of current Parliament, which was also the budget session, was prorogued on July 12 last.