ILFSL loan scam: ACC summons ex-Bangladesh Bank officials for questioning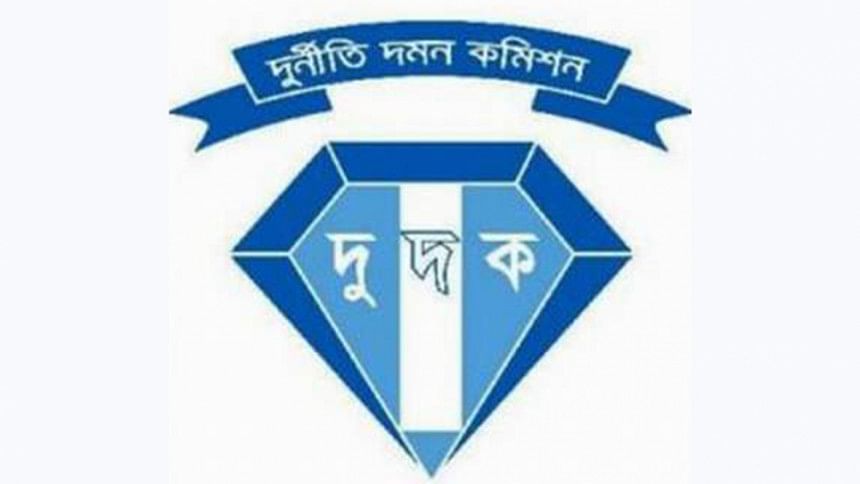 Anti-Corruption Commission (ACC) has summoned Bangladesh Bank's former deputy governor SK Sur and executive director Shah Alam for interrogation about the misappropriation of over Tk 2,500 crore of International Leasing and Financial Services Ltd (ILFSL).
They have been asked to appear at the ACC's Segunbagicha headquarters on March 29.
ACC's Deputy Director Gulshan Anowar Prodhan served notices in this regard to their residential addresses today, sources confirmed.
So far, 22 cases are filed over the embezzlement of money from ILFSL. Another 13 cases were filed for misappropriation of money from another non-banking financial institution (NBFI) – FAS Finance.
ACC has, so far, frozen properties worth around Tk 1,000 crore.
Investigation officers have arrested 12 persons including ILFSL's managing director Rashedul Haque and FAS Finance's managing director Russell Shahriar in connection with the cases.