HC orders speedy trial of graft case against Bodi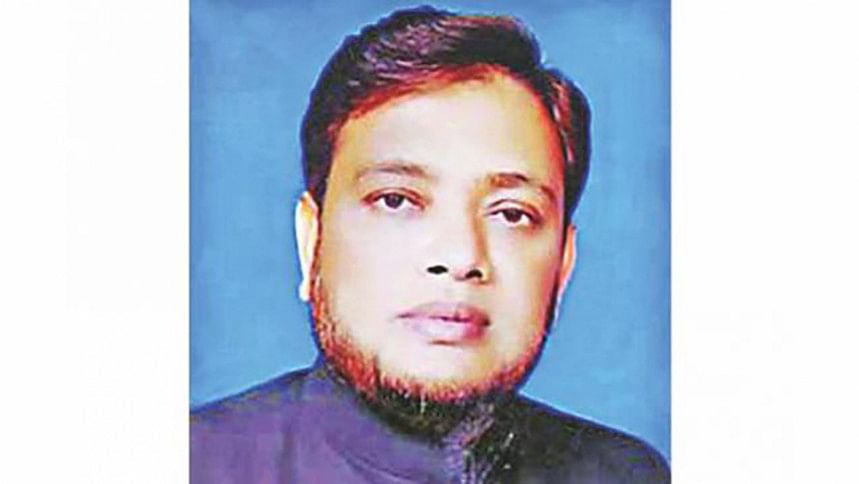 The High Court yesterday directed the lower court concerned to expeditiously finish the trial proceedings of a corruption case against former Awami League lawmaker from Cox's Bazar-4 constituency Abdur Rahman Bodi.
The ACC filed the case in Chattogram on December 17, 2007 against Bodi on charge of amassing wealth of Tk 66.7 lakh beyond known source of income. Yesterday, the HC rejected a petition filed by Bodi seeking a stay on the trial proceedings.
The HC bench of Justice Md Nazrul Islam Talukder and Justice Md Mostafizur Rahman rejected the petition as it was not presented properly.