PDB to launch hotlines for its clients next year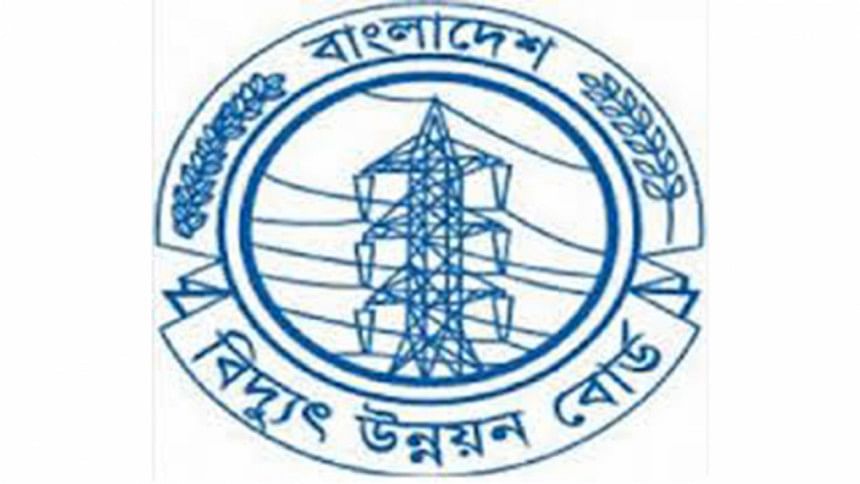 Bangladesh Power Development Board will open a call centre for its 36 lakh power consumers next year.
From January 1 next year, PDB clients will be able to access all kinds of information and also lodge complaints, if there is any, by calling 16131.
At the same time, customers will be able to lodge complaints through mobile apps which will automatically reach the respective distribution area of PDB.
An agreement in this regard was signed with PDB and Digicon Technologies Limited to implement the "Call Centre and Integrated Customer Service Management of PDB" at the Mukti Hall of Bidyut Bhaban in the capital today (September 25, 2022).
Rubina Haque, director (Procurement) of PDB and Wahidur Rahman Sharif, managing director of Digicon, signed the agreement for a period of two years.
State Minister for Power, Energy and Mineral Resources Nasrul Hamid was present as the chief guest at the signing ceremony.
The state minister said setting up such call centres will enhance customer services and reduce public sufferings and cost of distribution companies.
According to the agreement signed, this hotline number will be available 24/7 from the first day of the next year. In this, measures will be taken to provide all the information as per demand by the customers and also receive and resolve the complaints.
The call centre will initially have six agents working in three shifts, and a supervisor. The call centre app will have four separate modules for PDB authorities, customers, distribution officials and field level employees.
The app will have two types of software, one related to complaint management and the other related to official correspondence management.
The state minister urged the concerned authorities to think whether all the distribution companies can be brought under a hotline number.
According to the latest data of the Power Division, the total number of electricity consumers across the country is 4.36 crore. Apart from PDB, five other power distribution companies - DESCO, DPDC, NESCO, WZPDCL and Bangladesh Rural Electrification Board--- deliver electricity across the country.