Transport workers on indefinite strike in Habiganj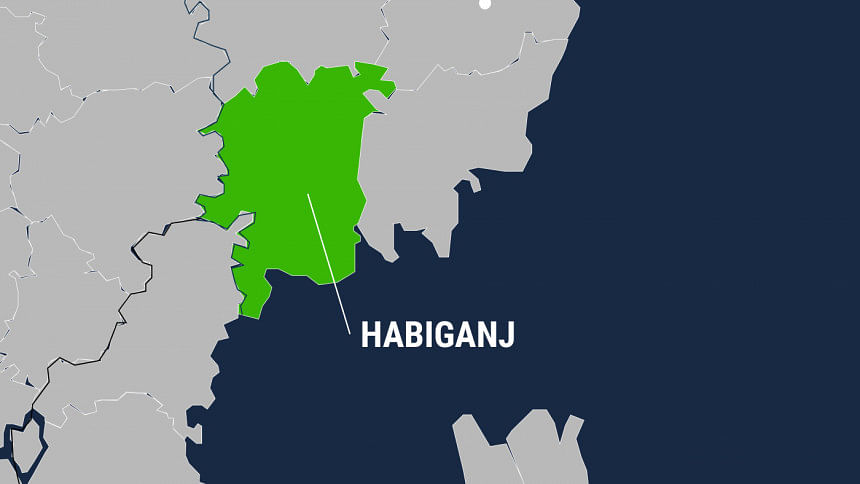 Habiganj district bus, minibus, coach and microbus workers union has called for an indefinite transport strike in the district from this morning to press home their nine-point demand including ambulance parking facility on the premises of Habiganj Sadar Hospital.
The strike began at 6:00am today, reports our Moulvibazar correspondent.
Sajib Ali, president of the union, told The Daily Star, "At least 40 private ambulances have been ferrying patients to Habiganj Sadar Hospital. Recently, the authorities have banned the parking of ambulances in the hospital premises. In protest, the ambulance driver-owners association has been observing a strike for a week by shutting down emergency services."
"Expressing solidarity with them, the district road transport workers' union called for a transport strike in the entire district by holding an emergency meeting last night," he added.
Sajib Ali said the strike will continue until their demands are met.