Proposal to double launch fare unreasonable: Shipping secretary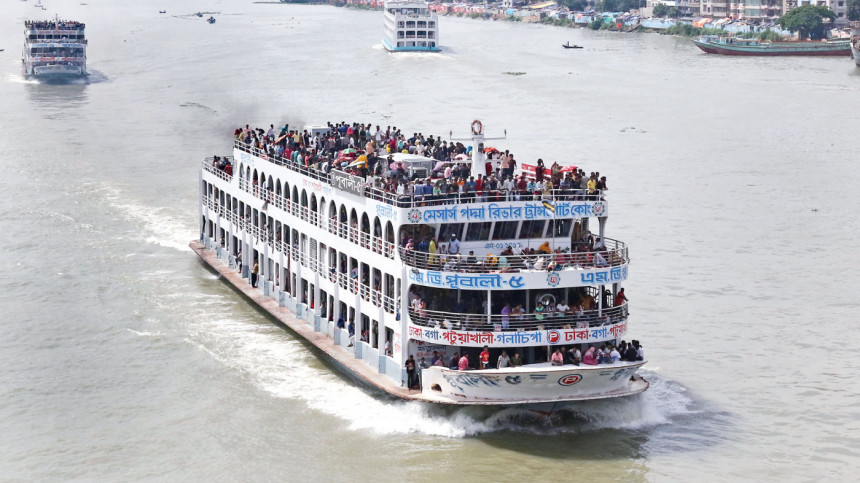 Owners' proposal to double launch fare is unreasonable, Shipping Secretary Md Mostafa Kamal said today.
The launch fare would be increased reasonably through discussion, the secretary made the remarks after a meeting with launch owners at the secretariat today (August 8, 2022).
Following the record surge in fuel prices, launch owners are now demanding that they be allowed to charge twice the current fare. 
Bangladesh Inland Waterways (passenger carriers) Association, an organisation of the launch owners, yesterday (August 2, 2022) wrote to the chairman of Bangladesh Inland Water Transport Authority (BIWTA), seeking 100 percent hike in launch fare.