Physical work of Bangladesh's 1st subway to start within this Sept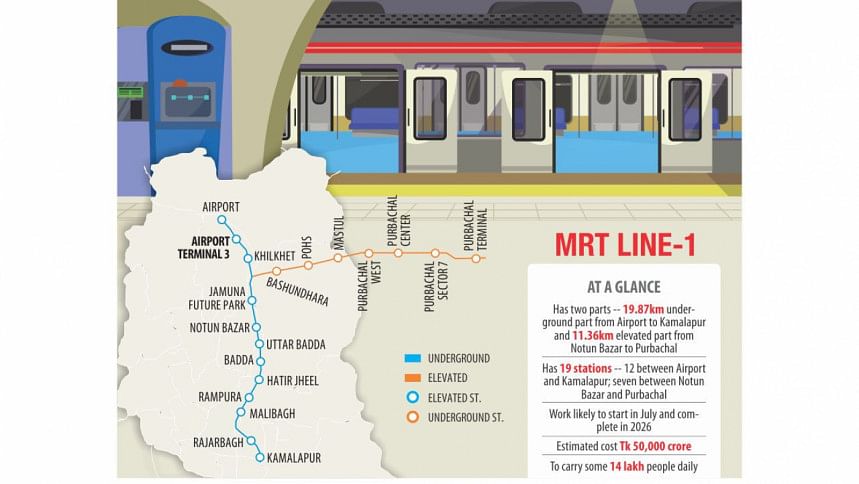 Physical work of Bangladesh's first underground metro rail will start within September this year.
MAN Siddique, managing director of Dhaka Mass Transit Company Ltd, revealed the information at a press conference today at Bangabandhu International Convention Centre in Dhaka.
He said tendering process for several packages for the rail line has had significant progress.
Formally known as Mass Rapid Transit Line 1 or MRT Line 1 will start from Airport and will end at Kamalapur, through underground.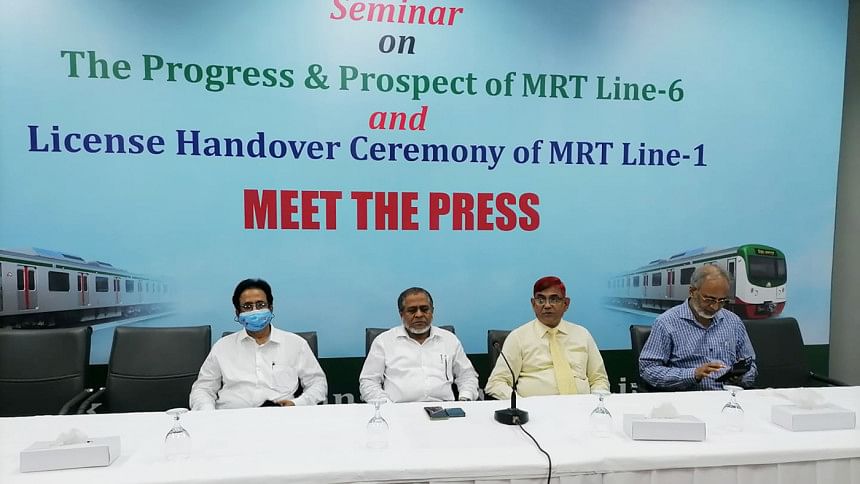 The line will have an elevated section from Natun Bazar to Purbachal. The cost of the project is around Tk 52,000 crore.