No licence, no bike registration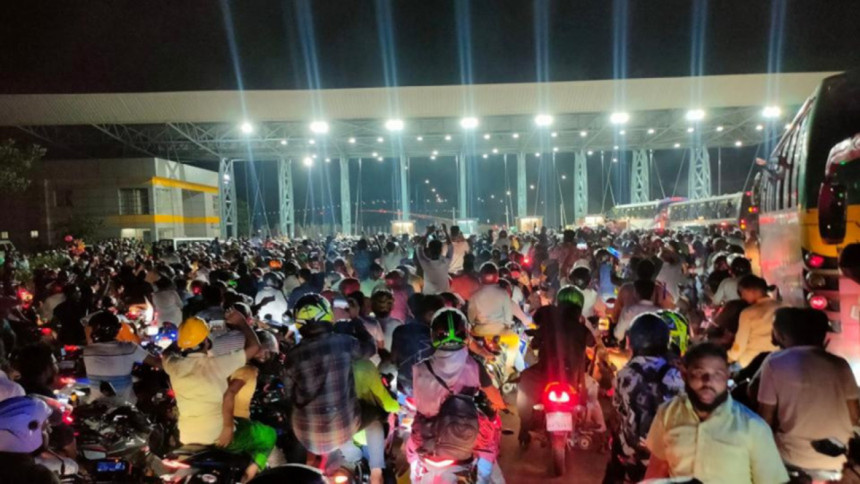 Bangladesh Road Transport Authority (BRTA) will not issue registration for motorcycles without driver's licence from September 15.
Sitangshu Shekhar Biswas, director (engineering) of BRTA confirmed the development to The Daily Star.
BRTA also issued a circular in this regard today (July 5, 2022).
According to the circular, while issuing motorcycle registration from September 15, the registering authorities will have to ensure that bikers have driver's licences.
The move comes days after motorcycles were banned on Padma Bridge.
On July 3, the  authorities denied permission to operate motorcycles on highways from July 7 to 13 without "valid reasons" to ensure road safety during Eid.