Meeting going on to readjust bus fares following fuel price hike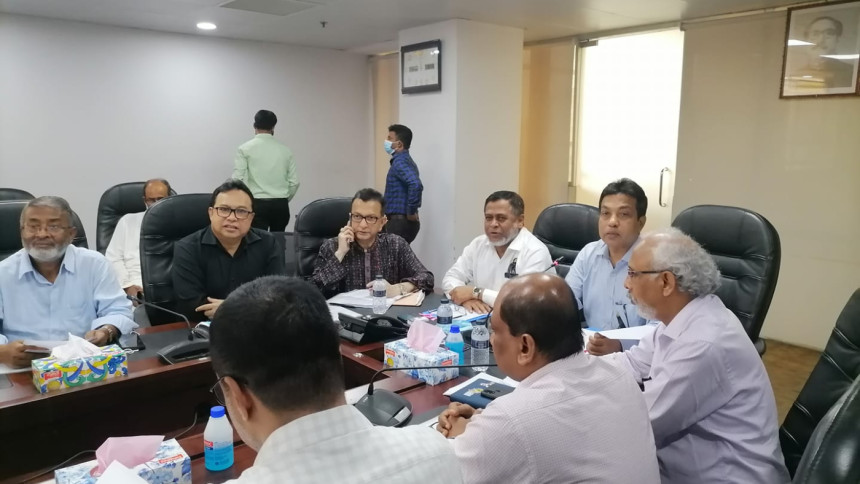 A government committee today (August 6) convened a meeting to readjust bus fares following the government's decision last night to increase prices of fuel.
The closed-door meeting started at 5:20pm at Bangladesh Road Transport Authority headquarters in the capital's Banani.
Road Transport and Highway Division Secretary ABM Amin Ullah Nuri, BRTA Chairman Nur Mohammad Mazumder, and representatives from different transport associations are present at the meeting.