Long-route bus fare increased by 22%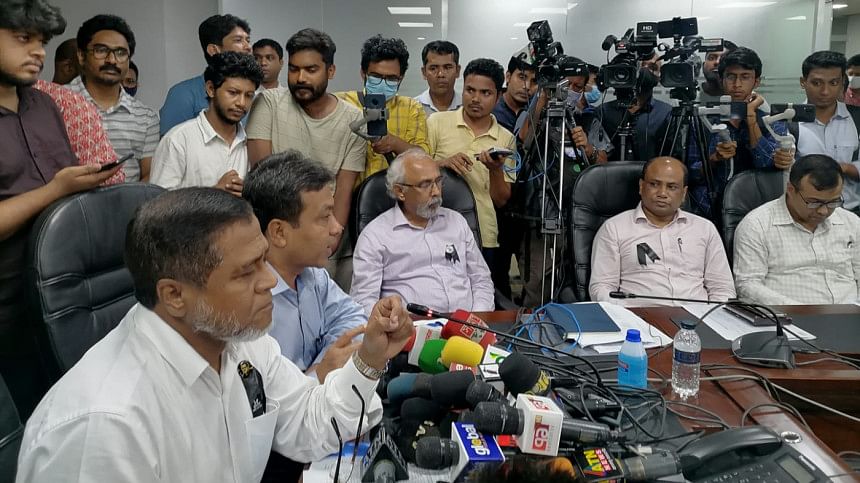 The authorities have increased bus fare up to 22 percent.
Per km fare for long-route buses would be Tk 2.20 from the existing Tk 1.80, which is 22 percent higher.
For city buses, fare per km would be Tk 2.50 from the existing Tk 2.15, which is 16 percent more.
BRTA Chairman announced the new rates after a meeting at the BRTA headquarters tonight (August 6, 2022).
The new fares would be effective from tomorrow (August 7, 2022).