Launch fare hiked by 30%; comes into effect today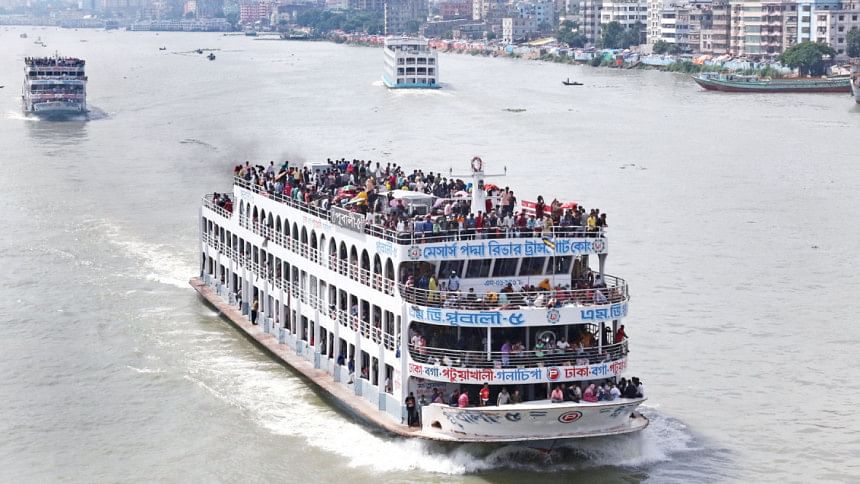 Launch fare has been increased by 30 percent, which will come into effect today (August 16, 2022).
Md Jahangir Alam Khan, senior information officer of the Ministry of Shipping, confirmed the development to The Daily Star.
Minimum fare for the water vessels has been increased to Tk 33 from Tk 25, according to a notification published by the shipping ministry today.
Following the recent record surge in fuel prices, launch owners earlier demanded that they be allowed to charge twice the current fare.
According to the new fare, the fare for the first 100 kilometers has gone up to Tk 3 per kilometre from Tk 2.30.
And, after the first 100 kms, the fare has been set at Tk 2.60 per km from Tk 2, the notification read.