Govt body to meet today to re-fix bus fare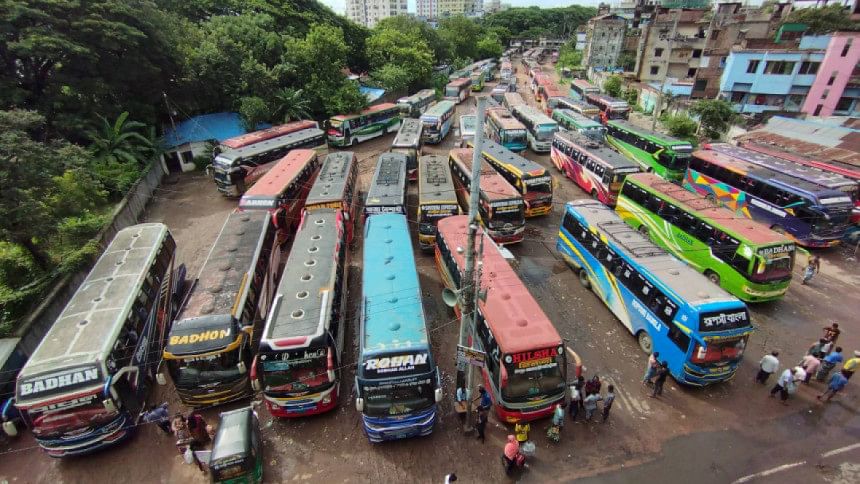 A government committee will sit today (August 6, 2022) to re-fix bus fare -- a day after the fuel prices were hiked by up to 51.7 percent.
The meeting will start at 5pm at Bangladesh Road Transport Authority (BRTA) headquarters, BRTA Chairman Nur Mohammad Mazumder confirmed The Daily Star.
As per the new prices that took effect at 12:00am today, a litre of octane now costs Tk 135, which is 51.7 percent higher than the previous rate of Tk 89.