Fuel price hike: Launch owners demand double fare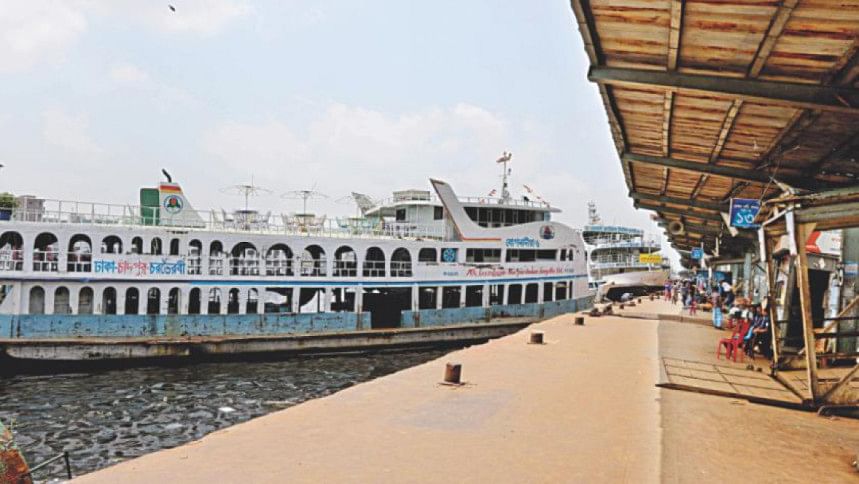 Launch owners today submitted a proposal for doubling the launch fare after the government hiked prices of fuel in Bangladesh.
Mahbub Uddin Ahmad Bir Bikram, president of Bangladesh Inland Waterways Association, confirmed the matter to The Daily Star.
The proposal has been sent to the chairman of Bangladesh Inland Water Transport Authority.
According to the proposal, the launch fare per 100-km is set at Tk 3.40 instead of Tk 1.70.
Additionally, the launch fare for over 100-km would be Tk 2.80 instead of Tk 1.40, the proposal added.
A meeting was held between the launch owners around 3:00pm at their central office.
The demand came from the association following the fuel price hike of Tk 15 per litre for diesel.